5 Islands To Visit Around Maldives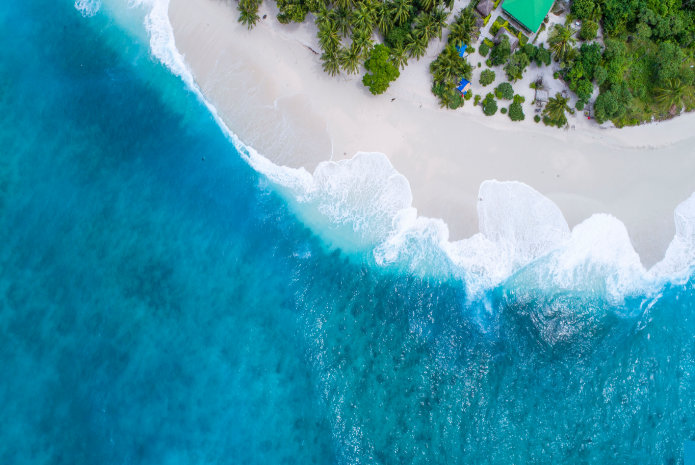 Earth is a wonderful planet and every being is blessed to be a part of this world. It is due to the incredibility of this planet, which compelled the people to become globetrotters and to explore its various awe-inspiring corners. Some of these places have been known to be wondrous in terms of their formation, which certainly attracted tourists from all over the world. One of such places in this regards is Maldives.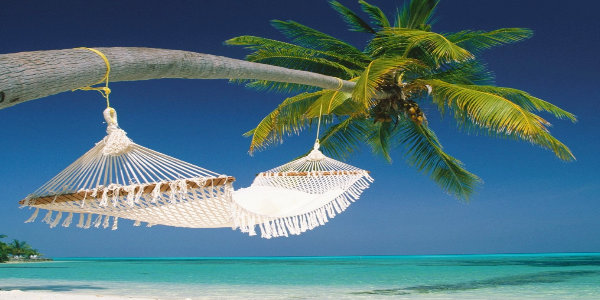 Popular for its 26 ring shaped atolls, Maldives is a nation located in the Indian Ocean and is famous for its stupendous beaches, turquoise lagoons along with myriads of reefs. Not only these, but the nation also allures the visitors through its aromatic restaurants and shops offering souvenirs. All of its 26 atolls are made up of over 1000 coral islands, some of which are highly notable to visit while opting for Maldives tour package including the below-
1. Male Island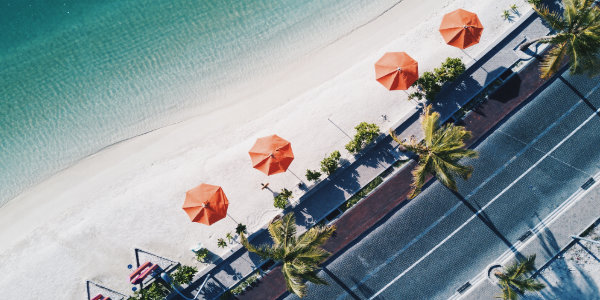 With its busy fish market, restaurants and street markets, Male Island keeps its visitors engaged through various aspects. Besides all these, the place is also known for its Majeedhee Magu and Hukuru Miskly, also called as Friday Mosque, which was built back in 17th century are made up of carved white coral. The capital of Maldives, Male Island is apparently one of the largest populated cities of the world.
2. Mirihi Island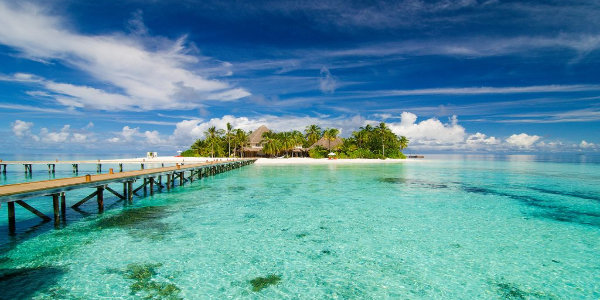 This Island is extremely ideal if you are looking for an exquisite honeymoon destination. Couples looking for some action packed activity during their honeymoon period could head their way to this island, where white coral gleaming sands and high end resorts await the presence of their visitors. Enjoy staying in the over-water bungalows and snorkeling in the crystal waters.
3. Biyadhoo Island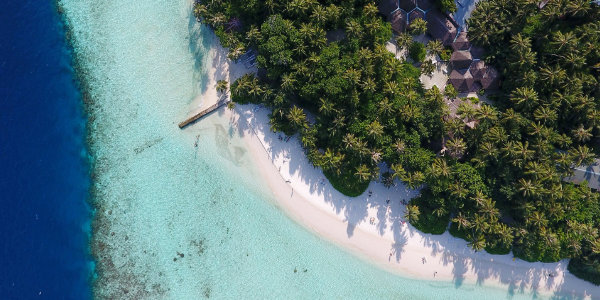 If you have been carrying kind of passion for scuba diving but either haven't done it yet or are an expert on it then this is the place that will put an end to your wait. Serving as a hub for those who want to explore the treasures of underwater, Biyadhoo Island offers scuba diving sessions to both, learners as well as the professionals to discover the aquatic life.
4. Kuredu Island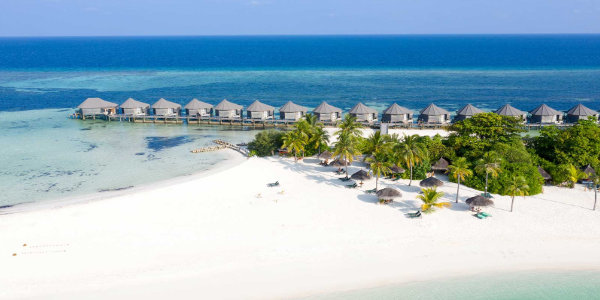 Enclosed by the beautiful blue lagoon and long stretches of white sands; this is the island providing an ideal location to have some time away from the crowd of city life. The silent and solitary ambiance along with the mist of cool breeze is good enough to take all the stresses of life. Additionally, this island is idyllic if someone feels to dive and explore underwater world.
5. Maafushi Island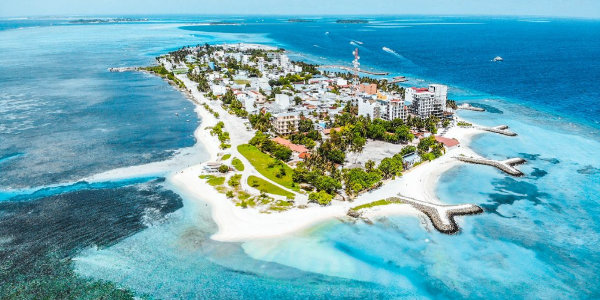 With its four major beaches and various activities like snorkeling, diving, dolphin safari and other water sports, Maafushi Island is one of the invigorating spots of Maldives. This island also recites the colorful local culture of the nation that could be well experienced by exploring the corners of this area. Other than the convenient accommodations, visitors also enjoy fishing, diving, boating and strolling round the soft sands.
Completely built up for tourism and calmness Maldives tour truly refill the freshness back into the life.