Day Trips You Must Consider Taking From Cape Town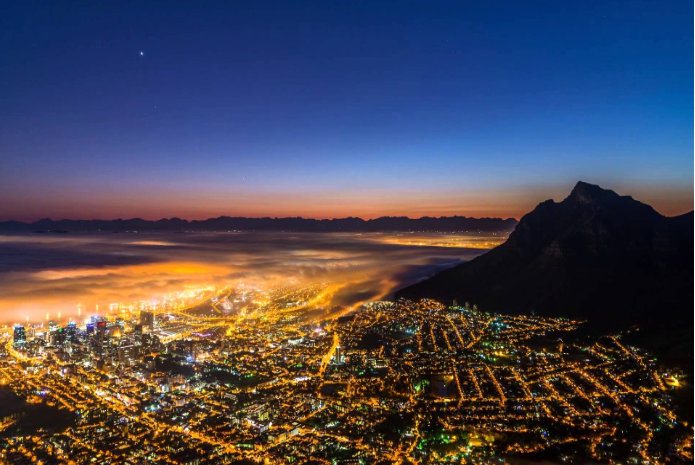 South Africa is a country full of vibrancy and has utmost scope for the passionate traveler in you. But if you are someone who deserves a wanderlust tattoo simply because of your love for traveling, then we suggest that a normal tour of this country will not suffice. This is why we have suggested a few places where you can take one day trips from the city of Cape Town on your South Africa holiday tour packages.
1. Cape Peninsula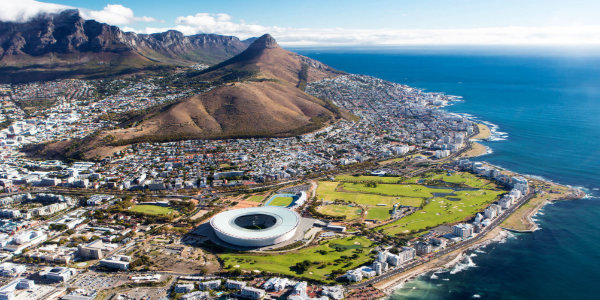 This is basically a rocky peninsula which sits out on the Atlantic Ocean and is situated on the extreme southwest of the continent of Africa. This piece of land literally stretches out on the ocean which makes it a unique sight in itself. The blue waters around you are breathtaking which are surrounded by natural marvels on all sides.
2. Table Mountain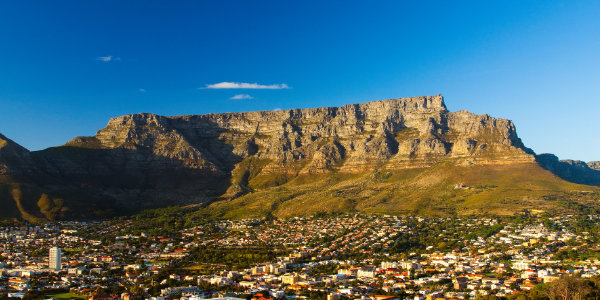 If you go all the way to Cape Town and you don't visit the Table Mountain on your South Africa holiday tour, then it won't be wrong to say that your entire trip can be considered to be a waste. Table Mountain is said to be the most popular tourist destination whenever one visits Cape Town. This flat mountain overlooks the entire city and gives you a view which no other place in that vicinity can.
3. Robben Island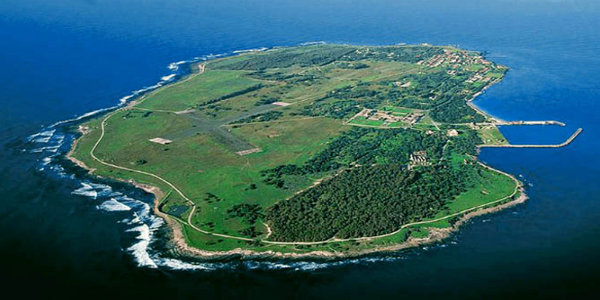 An island in the Table Bay which is approximately 7 kilometers west of the Bloubergstrand coast in Cape Town, Robben Island is oval in shape. It has derived its name from a Dutch word which means "seal". Apart from its natural beauty, this island also consists of a history which is almost five hundred years old with various layers to it. This means that Robben Island has a story to tell all its visitors.
4. Victoria and Alfred Waterfront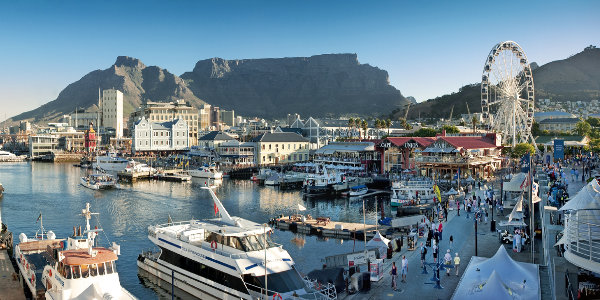 While visiting Cape Town, the Victoria and Alfred Waterfront is majorly known for its rich culture and fascinating history that it offers to its visitors. Situated right at the foot of the Signal Hill, this dock offers a colorful sight that pleases the eyes. This is also known as the showpiece of Cape Town where people gather to shop, eat, drink, socialize, all while admiring the views around them.
5. Cape of Good Hope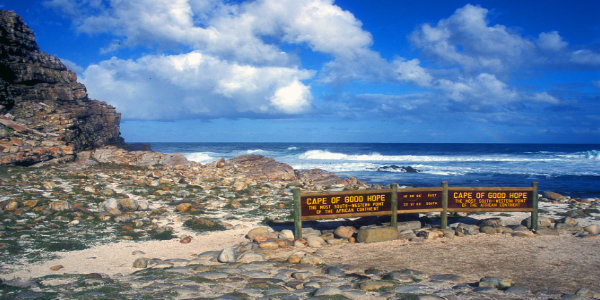 A rocky headland right on the Atlantic Coast of the Cape Peninsula, this is a spot for people who want to take in the serenity of the South Africa holiday packages. A beautiful spot where the weather is kind of unpredictable yet pleasant at all times, one can simply sit back and relax over here while watching the waves crashing into the sea shore.
6. Hermanus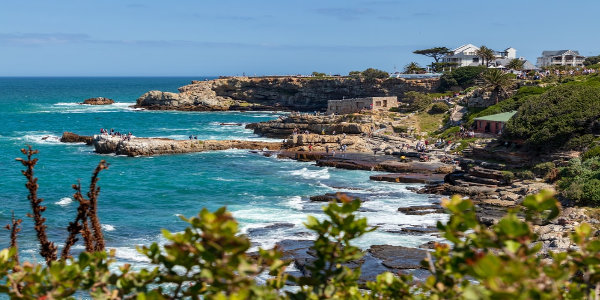 If you wish to live in a town with a tropical feel to it, then plan a day long visit at the small town of Hermanus. Located at the seaside, this town is majorly famous as an ideal destination to watch whales. Also don't forget to visit the Old Harbour Museum.
These are some of the highlight you cannot miss on your South Africa tour packages from Ahmedabad. Plan your holiday with Flamingo Transworld and get ready to experience it all.