Discover The Trendy and Touristy Seminyak, Bali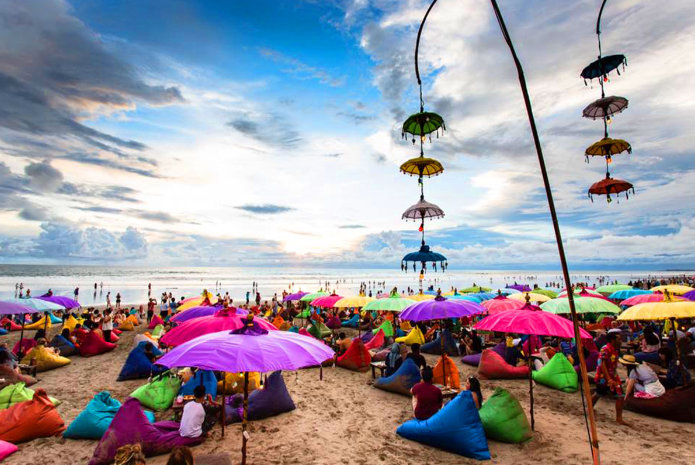 There are destinations which are famous sometimes more due to their uncommon spot that includes aspects, which cannot be found elsewhere in the world. This is specifically, when it comes to traveling and exploration. Mentioning about incredible destinations, Asia has been one of the continents to bring in some of the most adorable places to visit on earth. One of them is Bali with its much ecstatic spot Seminyak.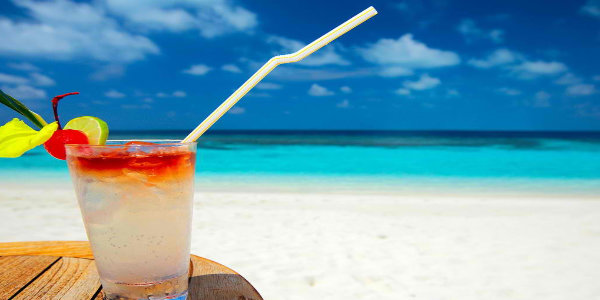 A captivating island of Indonesia, Bali is mainly known for its tourism facades especially serene beaches that offer varieties of engaging activities. Seminyak, for instance is one of the most happening places of Bali. It should not be exaggeration if stated that this island is meant only for the point of tourism as the visitors have same experience when they visit this vibrant spot opting for Bali Holiday Tour Packages to enjoy the majestic lifestyle and indulge into the actions like-
1. Seminyak Beach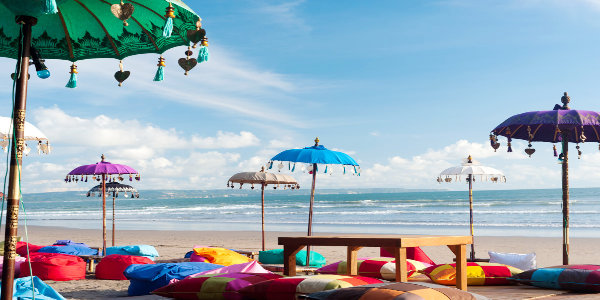 Imagine the level of beauty and incredibility of Seminyak long before it was spotted as an international tourist destination. Today, the spot serves as one of the eventful places of the island. It includes variants of resorts and accommodations with plush amenities and conveniences. Whether it's about relaxing on the beach under the sun, trying out shopping points or enjoying the Balinese nightlife, Seminyak manages to entertain in all sorts.
2. Go Clubbing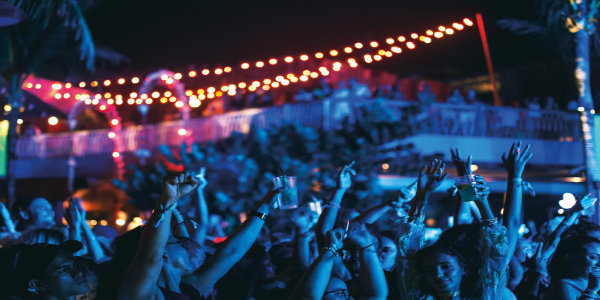 There's an endless list of options when it comes to take pleasure of the invigorating nightlife culture of Semniyak. From lavish spas to engaging bars, which organize live music by international artists along with the top of the order restaurants, Seminyak just takes its visitors to completely another world. Further, getting around too is not a daunting task as this is the place which never sleeps.
3. Treat Yourself with Retails Therapy
Shopaholic? Well, visitors at Seminyak are lucky enough to explore the engrossing outlets that consist of varieties of commodities and other novelties on offer. One could look out for some of the best souvenirs to take away as a memorable object of Seminyak. Explore from wide arrays of brands along with various categories such as clothing, cosmetics, books and other stationery and avail the best deals.
4. Try Scuba Diving
Opting for this uncommon activity could become a moment of the lifetime. This is an adventure not to be missed when you come across the one while strolling around Seminyak. So what if you are not aware of how to scuba dive, there are lots of professional scuba clubs nearby which supervise their visitors for training sessions and then take them for adventurous diving sessions. Believe it; once going for it you will find the underwater world always beautiful.
5. Go Surfing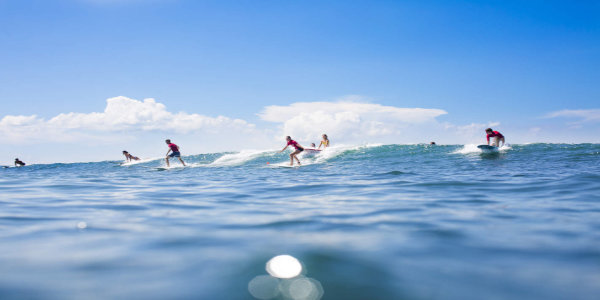 One of the advantageous factors of the beach destinations is the range of water sport activities for aboriginals and visitors. Well, Seminyak too is not an exception in this regards. Surfing is one of the most preferred activities on turquoise waters of this place. There are various surfing clubs along with surfing spots for beginners as well as for experts. Interested visitors could also have surfing boards on rent.
6. Relax at Seminyak Yoga Shala
Not only with its ultimate activities and intriguing nightlife but Seminyak also allures its visitors through one of the most practiced methods of healthy living, the yoga. Apparently, there are myriads of yoga centers in Seminyak some surrounded with beautiful nature where one could visit to have some energizing moves away from hustles and bustles.
Traveling to Seminyak is always refreshing and this could only be known while being on Bali tour for vacations.