Famous Adventure Locations in Australia and New Zealand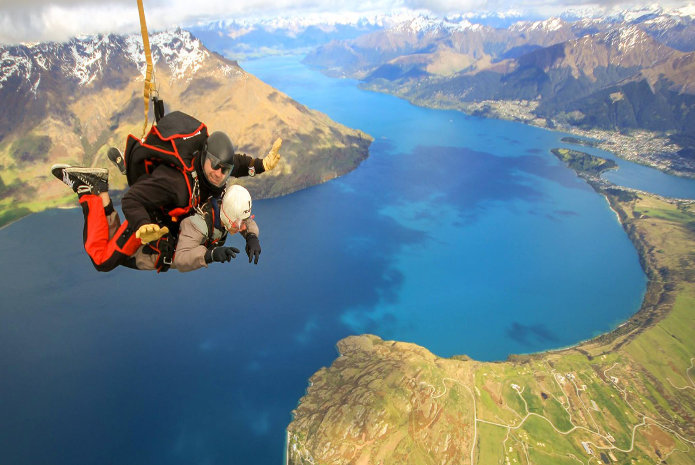 There are millions of places in the world and Australia is one of the famous across the world but New Zealand is one hidden gem that most people miss. If you are looking for some place where you can enjoy the nature and natural wonders then book Australia New Zealand tour package which you can cover in single visit. This post describes the most adventurous locations in Australia and New Zealand that you should visit.
Australia New Zealand Tour in combined is most sought for adventure activities. This is because these two nations boast beachfront of Oceania and the Pacific Ocean makes them a busy place for seawater adventure activities. The Southern Alps and the desert region is the best fit for snow and desert adventures. Here, we have mentioned the top 5 places to visit for various adventure activities in the Aotearoa and Kangaroo nation.
1. Scuba Diving at Great Barrier Reef, Australia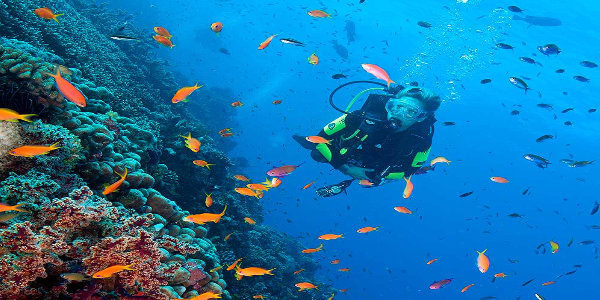 Witness one of the rarest places on this planet Earth to see the marine beauty of Mother Nature once in Australia. The Great Barrier Reef is the finest place to go for scuba diving and see the exotic marine life unlimited. You can explore this sea reef under crystal clear seawater. You can find colorful coral species everywhere. Scuba diving in this place is recommended for the solo, couples, and group of people. August to December is the best time to visit for scuba diving in the Great Barrier Reef on the East Coast of Australia.
2. Outback Tour at Uluru, Australia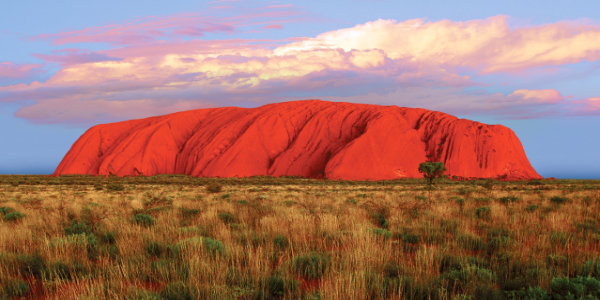 Uluru is one of the famous places to go for an outback tour in Australia. A jeep safari is the best to take by a group of people. On the way, one can find many reptile species along with the Kangaroos. It will look fine while traveling through the marshland. However, one will feel lost in the desert once you reach the outback area. You can find a giant monolith stone with changing colors. There is a hot spring in this region. It is worth taking a bath here as a natural spa. April to September is the cool season to take an outback adventure tour in Uluru, Australia. You must check your Australia Holiday Tour Packages combined package include this place for desert adventure activities.
3. Yacht Sailing at Airlie Beach, Australia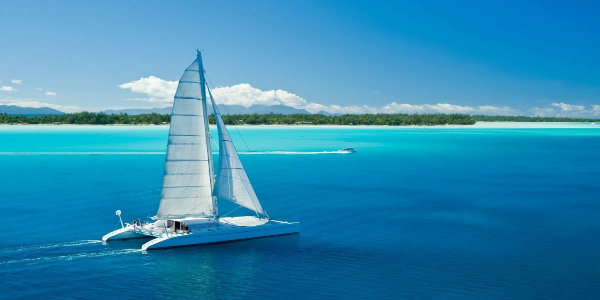 One must land in Airlie Beach for yacht sailing and island hopping in Whitsunday Island. It is a cool beach to go swimming and snorkeling too. Yacht sailing from this scenic beach to this island is an adventure activity. Once you land in this Island, its bush-walk trails is a popular one among the adventure tourist. The beachfront is also one of the stopping places is East Coast scenic driveway or ocean driveway in Australia. April to December is the best time to visit here for sea adventure sports activities.
4. Sky Diving at Queenstown, New Zealand
The high altitude adventure seekers must visit Queenstown for a breathtaking sky diving. It is one of the preferred places for sky diving in the Southern hemisphere. One can see the beauty of the Southern Alps, Snowy Mountains, and scenic grassland as you descend through sky diving. The plane will take you up to 15,000-ft AMSL. You will freefall for a minute at the rate of 200-km/h.  An all-inclusive Australia New Zealand Tour Package from Mumbai is the best to book online.
5. Heli Skiing at Harris Mountains, New Zealand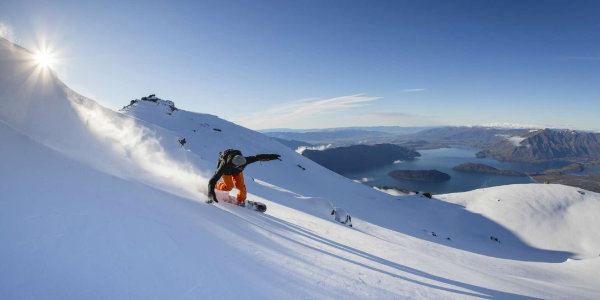 Heli-skiing in the Harris Mountains is the best for intermediate and professional skiers. The helicopter will take you to the top as such one will get the best views of the snowy Southern Alps. From the top, one can safely land and do skiing on the virgin snow. It is advisable to go in a group to enjoy the heli-skiing adventure activity once in New Zealand holidaying. September to October is the best season to visit here for heli-skiing. Australia New Zealand Tour Package from Ahmedabad is the best to book for heli-skiing in Harris Mountains.
Australia New Zealand Tours Packages are available with all kind of adventure activities. It is advisable to check online and book according to your budget. Australia and New Zealand are tourist-friendly nations and has excellent touristic facilities and amenities.