15 Things To See And Do In Europe Before You Hit 40
Europe is one of the most beautiful continents in the world, offering so much variety in terms of places, experiences, languages, and food that just to be able to bask in its beauty entirely one may find this lifetime a bit less. If you are planning to take a Europe holiday package with your family or planning a Europe honeymoon with your partner then here is a list of 15 things to see/do in Europe before you hit 40.
1. Sail around the Greek Isles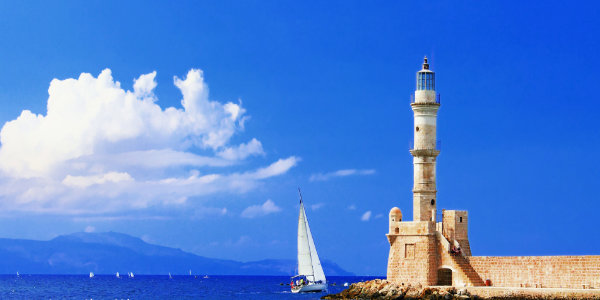 The breathtaking beauty of Mykonos, Santorini has taken over the social media feed for a strong reason and of course it is on the top of the list of places to visit in Europe but you must not get carried away by social media posts and miss out on the pure beauty of islands such as Antiparos, Paros, and Pano Koufonisi. Sail around the Greek isles and witness the beauty to unfold in front of you via rustic landscapes, deep blue waters against stubborn cliffs and white washed buildings that set butterflies in your stomach.
2. Marvel at the fjords of Western Norway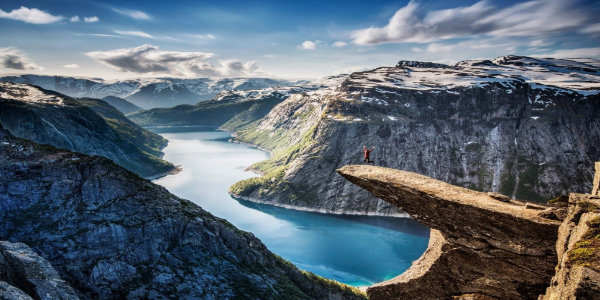 You cannot go to Norway without making Northern lights and fjords a part of your Europe holiday package. Norway is famous for the world's best fjords and Norway is one of the most visited places to see Northern Lights so that's one experience you do not want to miss. Geirangerfjord and Nærøyfjord are part of the UNESCO World Heritage and you have to visit them or more like experience them to know why.
3. Visit Amsterdam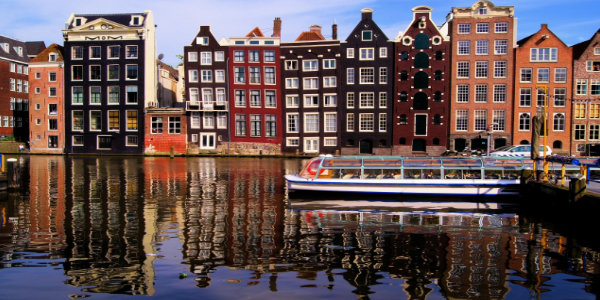 Amsterdam is one of the coolest places to visit in Europe and you'll be able to enjoy the coffee shop culture, the red light area, the colorful gingerbread buildings and swinging from the highest point of Europe all at once, especially before you turn 40. Rent a bike and explore the city while your knees allow you to, let the wind ruffle your hair in the coldest of weathers in Amsterdam or go canal cruising with your partner as a part of your Europe honeymoon package. You won't regret going to Amsterdam in any age but you'll be able to enjoy the most if you visit before you turn 40.
4. Amalfi Coast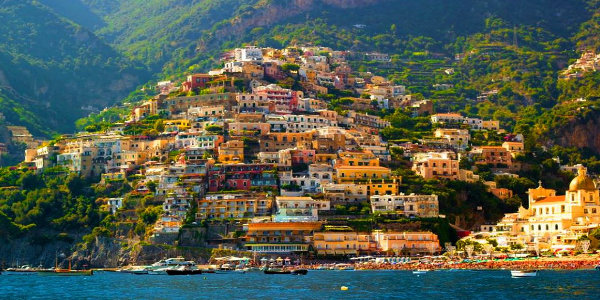 Enjoy the once-in-a-lifetime views of the Mediterranean Sea from the cliffside towns which look right out of a Disney movie, at Amalfi Coast. Hike along the 4-mile-long Il Vallone delle Ferriere trail with your favorite track playing on your phone, enjoy the serene dreamy streets of Positano or pick up your favorite book during an Amalfi Coast boat tour.
5. Rock Climbing in Mallorca, Spain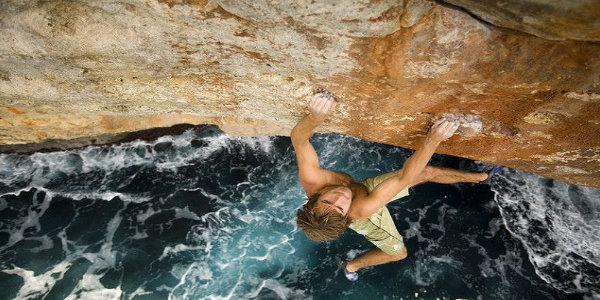 Mallorca not only offers some of the best sea views in Europe but is also popular for rock climbing. This beautiful blue, peaceful island in Spain known for its boho, chill vibe and packed bars and cafes, offers some crazy adventure options if you are looking for some.  Sea cliffs of Formentor peninsula and the overhangs of La Creveta and Es Fumat are some of the options to consider for rock climbing in Mallorca.
6. Visit Iceland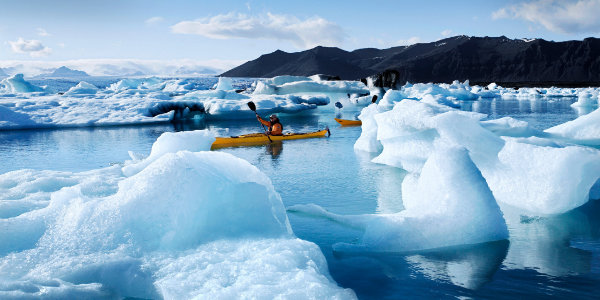 Europe tourism would be incomplete without one of the most beautiful countries in the world, Iceland. Pretty much everything about Iceland screams adventure, nature, once in a lifetime experience. The hot geysers, the riot of waterfalls, the long drive on the ring road of Iceland and descending into a volcano, and much more. This country demands all the energy that you've got, all the fire that you've got and there is no way that you should miss Iceland if you enjoy the music of nature and all that which can't be justified in pictures.
7. Time-travel in Athens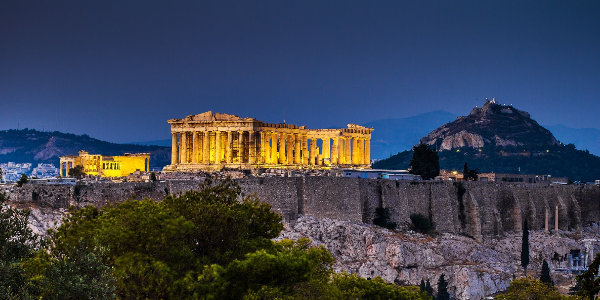 Wear your sturdy shoes, grab a bottle of wine with your partner and climb, climb to Athens, to meet the time of power, culture, traditions, and art. See the Parthenon up close and sit back and marvel at this beautiful piece of architecture which has witnessed all sorts of power plays, cultures, people and civilizations form and tear up all at once.
8. Skiing in the French Alps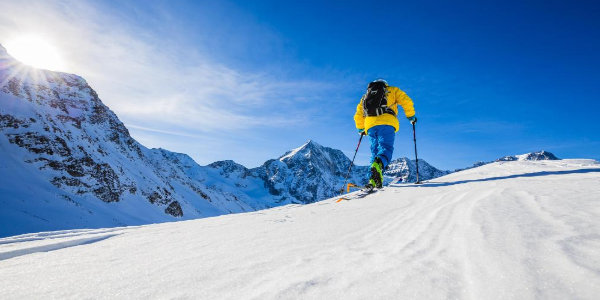 One of the most European things to do in Europe  during winter is to Ski and there's no better place than French Alps for this winter activity. There is no need to buy expensive gear if you don't ski regularly, you can also rent it. Gliding through the ice while balancing speed, body and happiness isn't something you want to miss.
9. Go on a pub crawl in Dublin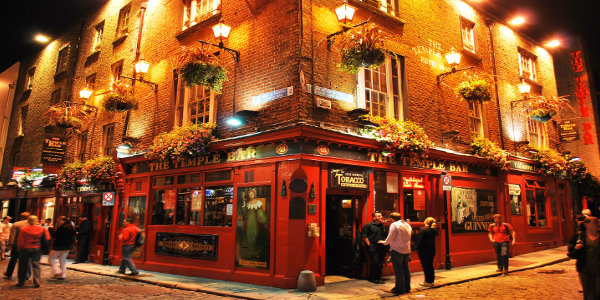 Pick a Friday evening and follow the crowd to experience a pub crawl like never before. You've never truly been to Dublin if you've not explored the unique, relaxed and ever so bustling pubs. Even if you are travelling alone, chances are you'll end up making friends which drink the same beer as you.
10. Tivoli Gardens in Copenhagen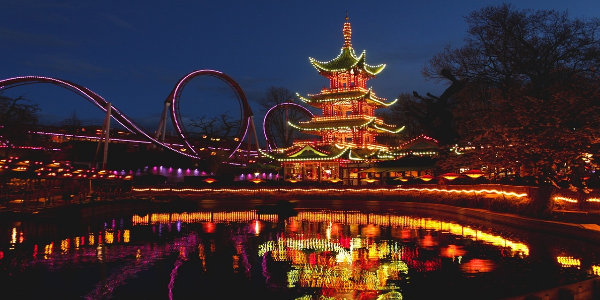 Visit the emotion behind Disneyland, the emotion of being childlike, believing in magic, colors, hope and saviors, Tivoli gardens in Copenhagen was one of the inspirations for Walt Disney for Disneyland. Opened in 1843, it is one of the oldest amusement parks in the world and is not to be missed.
11. Club hopping in Ibiza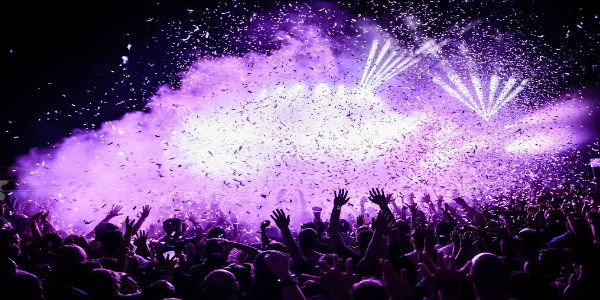 Enjoy the party capital of the world and dance till dawn, club hopping in Ibiza is every party animal's dream and for those who haven't partied Ibiza's style haven't partied at all. Famous for club stretches with A-list DJs of the world playing in, Ibiza is the place to visit in Europe if you enjoy music or want to chill with your friends.
12. Surf in the south of France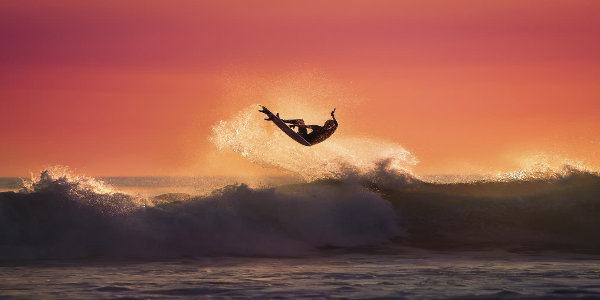 If moving on the crashing waves, with your spine flexible and strong, challenging yourself every minute and keeping the adrenaline just in check is your idea of travelling, or honeymooning then consider Surfing. Dancing on the waves like you belong on the top of blue is one of the craziest ways of celebrating your life, your moment, your body and your energy. South of France is world-famous for surfing with beautiful locations like Biarritz, Capbreton, and Hossegor. If you are a couple who wants to add adventurous activities as a part of their Europe honeymoon package and this is one lovely option to consider.
13. Walk around Rome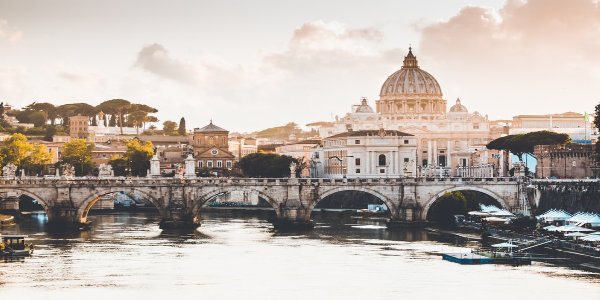 There are various Europe package available which cover Rome and offer various transportation services but the Rome that you will discover and enjoy by simply walking will be much grander, prettier and easier to fall in love because you get to explore the narrow lanes where the hop on and hop off bus may not be able to enter, you'll be able to stand in front of a random building for it has caught your attention and not worry about going off your itinerary so yes one the best things to do in Europe does include walking around Rome.
14. Drink real beer at the Oktoberfest, Munich, Germany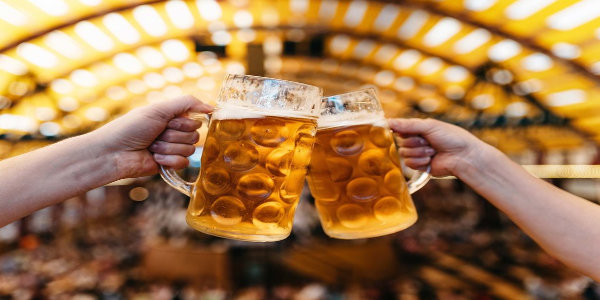 You have not really been to Germany if you've not had a beer in Germany. There are multiple combinations of going about the Beer scene in Germany one of them is going to the 'highest beer garden in Germany' which sits atop the Zugspitze and you can use a cable car or even better walk up to simply to enjoy a beer. That's one story to tell your future generations. Another crazy way to enjoy Germany and all the more crazier if you are on your honeymoon is to  attend the annual Oktoberfest in Munich and drink some of the finest beers and wines of Europe or even world. This will drive your mad in happiness and color you with vibrancy. If you and your partner enjoy festivities, making new friends, laughing for hours and dancing like the world has just begun then do consider adding Oktoberfest as a part of your Europe honeymoon package. It is not for nothing that each year more than six million people from all across the world come to attend this festival.
15. Ice swimming, Finland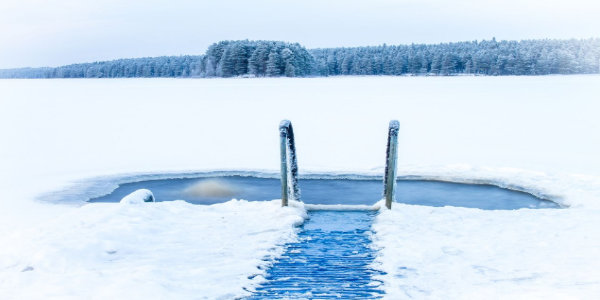 This one is not everyone's cup of tea, if you are someone who loves adventures and seizing the moment then definitely try ice swimming in Finland. Swimming in -10 degrees during cold and dark evenings in Finland is not a day that happens often in one's lifetime unless you live in the happiest country in the world. Take a plunge in the ice water and some say the ice water is warmer than the air. Goosebumps already?
It is time to make your bucket list longer and jot down things to do in Europe and places to visit in Europe before you hit 40, who knows, maybe you'll be more childlike then, and would want to explore more but then who wants to take that chance and wait till 40 to know?