Free Things To Do In New York City
No USA tour package is complete without New York City as a part of its itinerary and its silly to even ask why. The city that truly wears the vibe of America, the passion for work, the pace at which events turn, it is just a blink of an eye and the world can change. There is so much of power, energy, art and entertainment in NYC that it can become an addiction for a lot of people. It is clearly one of the expensive cities of America but there are some lovely things that you can do in NYC for free. If you've booked a USA package and wondering how to plan a cheap NYC sightseeing then here are some free things to do in New York City.
1. Stroll through Chinatown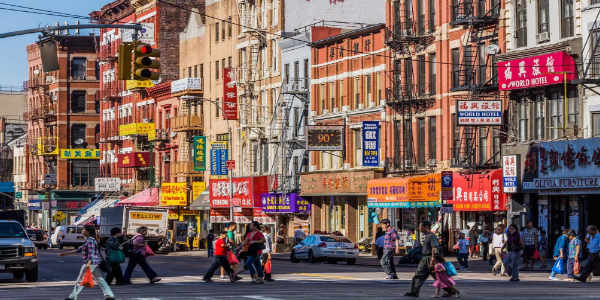 China town of NYC is densely populated and happily colorful. An attraction for tourists and locals alike, you'll find some of the best dumplings, noodles and other Chinese and Southeast Asian delicacies here. China Town has everything right from cafes and restaurants to boutiques, spas, souvenir stores, bubble tea shop and market for fresh sea food and dried herbs. China Town is always bustling with people and has a different kind of energy and vibe to it. Whether you want to try the food there or not depends on the kind of food you like but the street is definitely worth a visit. Explore the street, see the colors, the way every shop is decorated and take in the feel.
2. Visit the oldest Hindu temple in US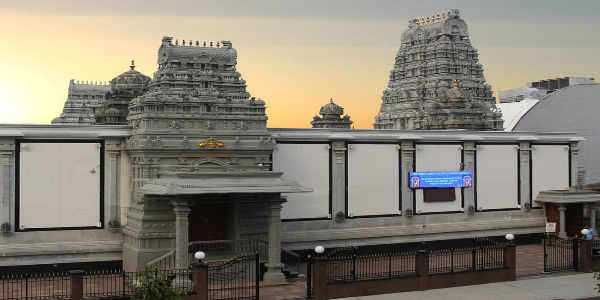 Did you know that the first Hindu temple in US was made in 1977? Hindu Temple Society of North America is in Queens and hosts various ceremonies besides their regular rituals. The temple is grand and unbelievable looking at the fact that it is in US. Hundreds of people from all across the city visit this temple every day. If you've never been to a Hindu temple before you can visit this one during one of their ceremonies. The schedule of the temple is updated on its website.
3. Marvel at street art in Brooklyn
Besides Brooklyn Bridge, Brooklyn is also famous for its street art. There are tours which take you around the street art which includes murals and graffiti created by local and international artists. The Brooklyn street art is world famous and you've got to see it yourself to know why. If this is your first USA tour or first time in Brooklyn then you can start your street art tour from spots such as Bushwick Collective, DUMBO Walls, Williamsburg, JMZ Walls and Coney Island Art Walls. Try to learn about the history and the neighborhood to understand more about the art there. You don't necessarily require a tour guide, you can simply walk around and see the art by yourself.
4. Listen to Free Live Music
It is never too hard to find free live music in NYC. Not just artists playing at central station but there are hundreds of venues where you can enjoy live music at a discounted price or even free such as UCB's new Hell's Kitchen, LIC's the Creek and the Cave, Otto's Shrunken Head and many more. Even near markets you will come across lot of artists playing at public places for free. If you are on a USA trip you aren't very far away from art.
5. Walk along Hudson River Park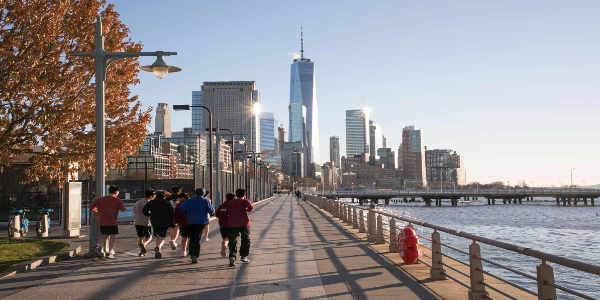 The human traffic, the flash and light of the city can sometimes become too much for few people. If you want to enjoy some great views with silence and peace to yourself then take a walk along Hudson River Park. This waterside park extends from 59th Street south to Battery Park in borough of Manhattan. The Hudson River is one of the most iconic landmarks of eastern New York and you can never be too busy to go here.
6. Go Gallery hopping in Chelsea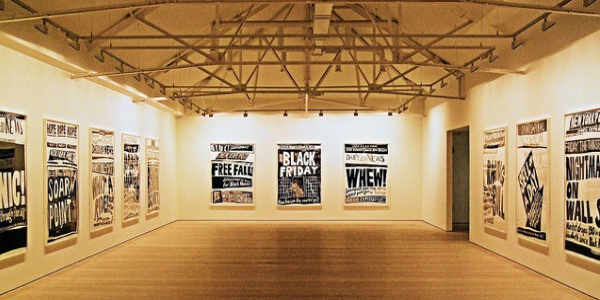 Chelsea has a massive neighborhood which has tons of art galleries. If you are into art or want to learn more about it without paying for it then you'll love gallery hopping in Chelsea. Unlike museums, these art galleries do not charge an entry fee so you can spend hours in an art gallery, appreciating art, understanding and learning about it and maybe if you like it you can also buy some of the paintings. The galleries are open from Monday to Saturday so this could be your weekend plan or else you can also visit these galleries on Thursday as it is the opening night for a lot of shows in galleries. You can meet new people, maybe go with your friends or family or even take your date if he/she is into it. This is a must in your USA holiday tour package.
So the city which never sleeps is clearly up and vibrant with the jazz and buzz that takes place here 24/7 but it has also quite a few hidden gems in it which contrary to NYC's reputation are for free. Not all beautiful things have a price tag on them and you can enjoy the most spectacular views without spending a penny or a worry on them given that you have the right information at the right time.