Unlocking the Future – Newsletter by Flamingo Consultancy Group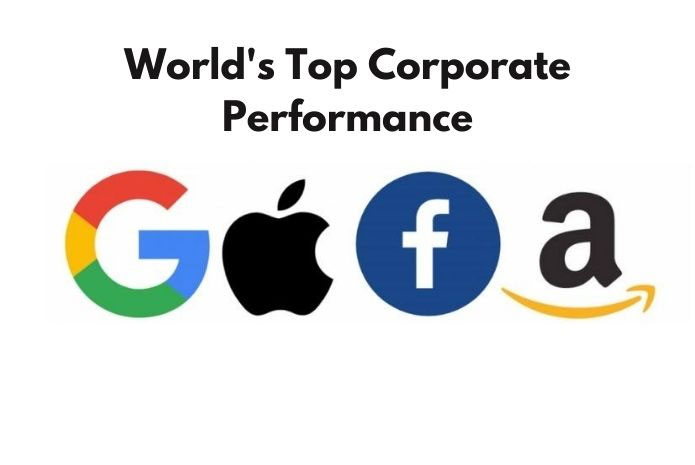 It's once again a new week and we are back with tones of News for all of you. The news penned down here in following lines are centric of world's top corporate Apple, Amazon, Facebook & Tesla with slew of facts and figures to enable us to envision with what lies ahead for India in the coming decades & Something Interesting on Dollar Loosing It's Charm. The sole idea of linking you with these set of News is to keep ourselves Future Ready.
Facebook Users Data: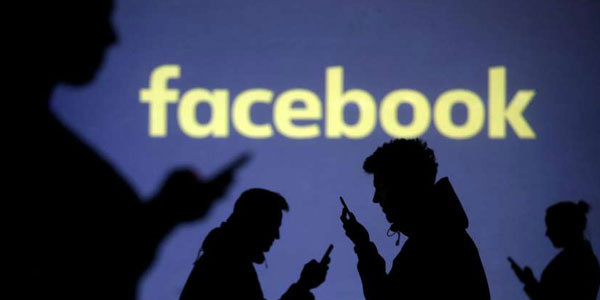 Image Source: https://www.zeebiz.com
We begin with some data from social media giant Facebook about its worldwide users during the 2nd quarter of the calendar 2020.
They said last week that it had more than 3 Billion Monthly Active Users in the 2nd quarter of the current calendar year through its application using Face Book, Instagram & Whatsapp. They added that number reflected increased engagement as people around the world sheltered in place. They also announced that their Daily Active Users stand at 79 billion.
Now as we all know that we are 7.8 billion people on this globe and nearly 23% of us are logging into FB on daily basis.
Let's analyze ourselves its joining of hands with JIO and business opportunity power they must have thought of it in the coming time.
Amazon's Amazing Revenue: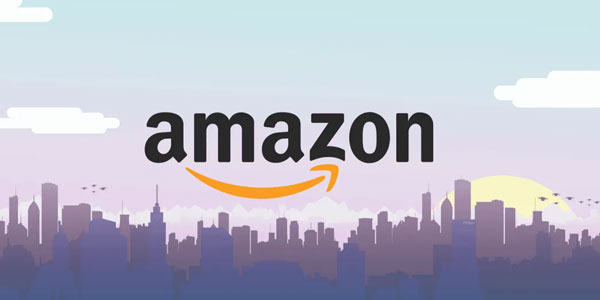 Image Source: http://itbusinessdirect.com
Now we turn over eyes to AMAZON's revenue data. They fetched total revenue of $ 89 billion for the 2nd quarter of the calendar 2020, yes it is Rs 6.69 lakh crore in we translate it into our currency.
With this data if considered on an annual basis, it is nearly equivalent to our budget size for the fiscal year 2020-21.
Apple's Eye Catching Performance: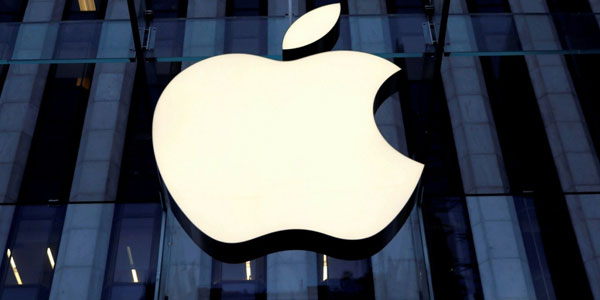 Image Source: https://www.ft.com/
Now let us turn our eye sight on to APPLE'S data. For APPLE, it was 3rd Quarter and they ended it up with a total revenue of $ 60 billion, yes it is Rs 4.5 lakh crore as converted to our currency terms.
Dear all they generated this revenue in a period of 90 days, work out their daily revenue from this data and we will be amazed to think of the time we will pass through in the coming decades.
They earned net profit of $ 16 billion for the above mentioned quarter, that comes to Rs 1.2 lakh crore. The pandemic time has flourished them in all senses as people demanded more of their products and services during this unprecedented time.
US GDP Steepest Ever Fall: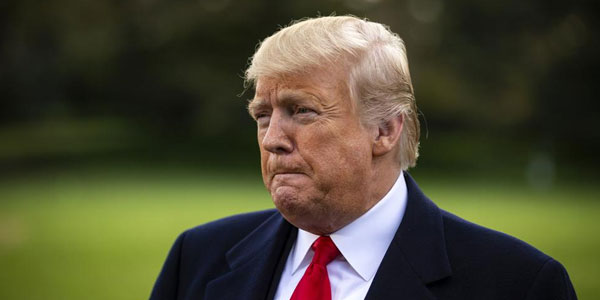 Image Source: https://www.forbes.com/
It's amazing growth on one side of the coin while at the same time U S GDP recorded the steepest ever fall during this quarter.
U S GDP shrank the most on record in the 2nd quarter, an astounding fall of 32.9%, clearly depicting different picture prevailing for the broader economy barring huge growth seen for their technology leaders.
Tesla's Probable Entry To Index & Rejig Size For Fund Managers: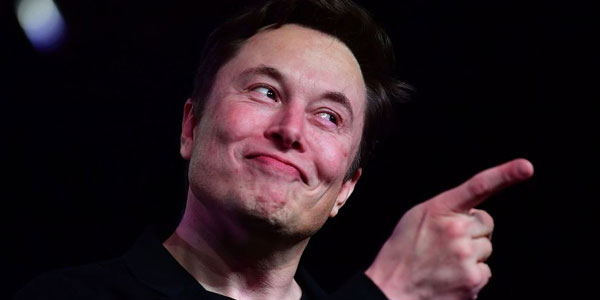 Image Source: https://www.bloomberg.com
Now We turn our eyes to curious case of TESLA's probable entry to S&P 500 INDEX. TESLA has become a perfect fit to enter S&P 500 INDEX list very soon. Its current market cap stands at $ 277 billion.
It's index inclusion itself will be turning to be a big event for Index Fund Managed & Exchange Traded Funds. It will become the largest ever company in $ terms ever added to the index.
The Fund Managers will be required to sell $ 35-40 billion of shares of some of the index companies to make a hole big enough to fit the purchase of TESLA shares. The Fund Managers may get a couple of days notice to switch as mentioned above.
Now something in Rupee terms, its market cap at Rs 20.78 lakh crore, 14 multiple times more to India's total market cap.
Now selling other index stocks of above mentioned size comes to Rs 3 lakh crores, 5 times to our average daily cash segment turnover on National Stock Exchange.
Dollar losing its charm ? says GOLDMAN: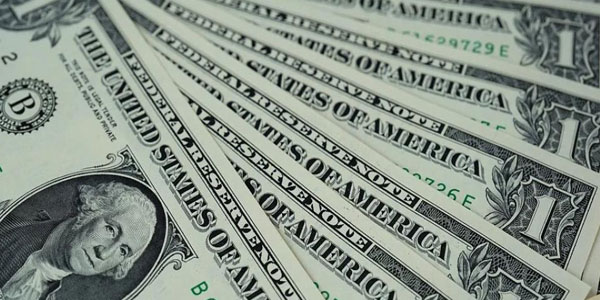 Image Source: https://www.google.com
GOLDMAN SACHS put a spotlight on the suddenly growing concern over inflation in U S by issuing a bad warning that the dollar is in danger of losing its global status.
Though this view is clearly still a minority in nature in most financial circle but the analyst at GOLDMAN has firmed up views that U S policy is triggering dollar currency to lose its reign and dominance over other currencies in the exchange markets.
Let's keep tracking this important news in the time to come as it will have far reaching implications if it happens at all, the fingers remain crossed at this point of time and let the time play out its role.
Mr Aditya Puri Of Hdfc Bank: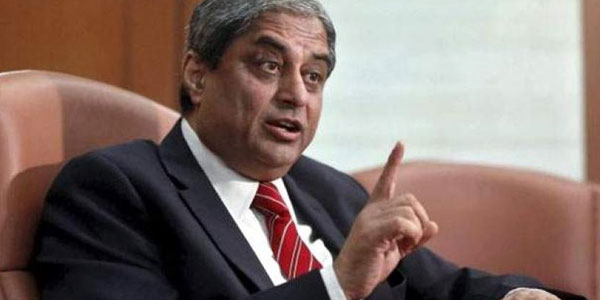 Image Source: https://www.newindianexpress.com
Last of the news from INDIA stable and that's from HDFC BANK CHIEF retiring in near term.
Come October 2020 and it will make an end of an ERA at HDFC BANK, As Mr Aditya Puri will step down as the lender's M D and CEO after spending nearly a quarter of a century at its helm, all eyes would on his successor. Indeed, the new CEO will surely need big shoes to fill.
With this, Good Bye to all Flamingo Lovers, wishes to see all you flying across globe at the earliest.