Unlocking the Future – Newsletter by Flamingo Consultancy Group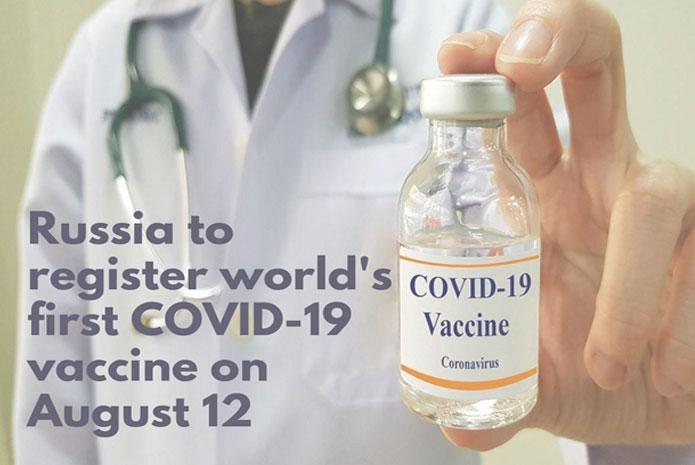 Dear FLAMINGO Readers,
A new week and we are back with a bouquet of stories for you for the new week which centers around India more than the globe, the idea behind the same is to firming up your belief in India's increasing importance and dominance on global map.
ZOOM Video Calling Application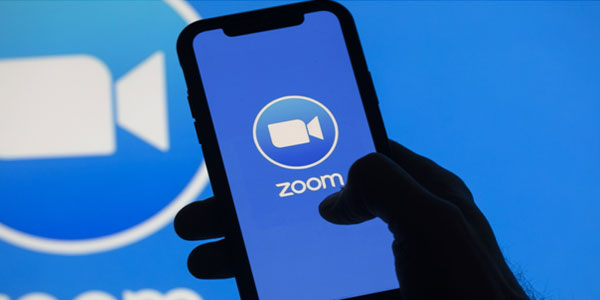 Source: https://parentzone.org.uk/
India is the second largest market of the company, U S market leading the number one and Japan is following India, being the third as far as usage is meant for.
Surprisingly, the biggest India user of the application is from the Telemedicine Sector, followed by Online Education segment and Teaching classes, Yoga and Wellness classes assumes third slot and interestingly Wedding Celebrations follows the next spot for the usage.
GOOGLE Committing More: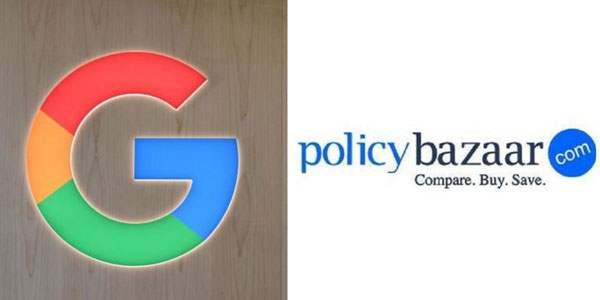 Source: https://www.deccanherald.com
GOOGLE is looking to acquire a minor stake in POLICYBAZAAR, an on line insurance platform, may be 10% , investing around $ 150 million.
POLICYBAZZAR does have 15% of the equity holdings from SOFT BANK, JAPAN.
Its IPO is slated to hit in the calendar 2021.
Indian Railways- A Modernization Drive: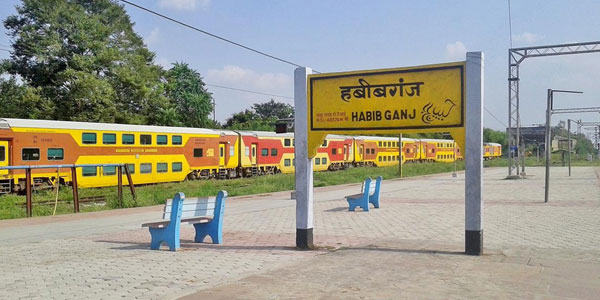 Source: https://cocktailzindagi.com/
50-60 Big Railway Stations have been planned to be bid out through Public Private Partnership ( PPP ) model till December this year having an investment target exceeding Rs 50000-60000 cr.
The process has already started for the same, first of the Railway Station being modernized is that of HABIBGANJ, in BHOPAL.
This railway station is being made to look like an air port hub, should be ready by December, 2020. It will have a glass dome entry, air port like retail outlets, cafeterias, plush waiting lounge, green zone building set up. The entire revamping is being done on the lines of Germany's Heidelberg railway station.
Gandhi Nagar Railway station is also undergoing the makeover process and being 2nd the country to get modernized drive, will be ready by December, 2020 under PPP mode. It will have Five Star Hotel at the modernized railway station and will be run by none other than LEELA.
VACCINE Rush Across Globe: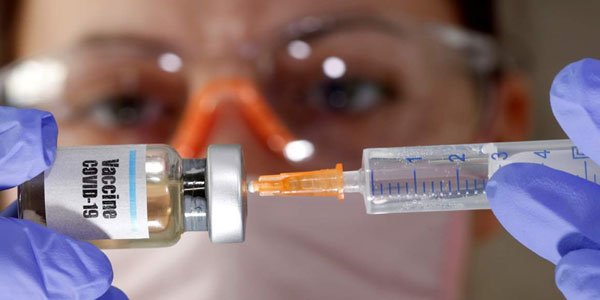 Source: https://www.businessinsider.in
More than 160 vaccines for CORONAVIRUS is under development from different parts of the world to combat the pandemic.
RUSSIA has claimed that it will release the vaccine as early as next week and not later than 12/08/2020.
Microsoft honcho Bill Gates, a big philanthropist behind this noble cause, however says cautiously that any vaccine developed at this stage may be nothing but a stop-gap option to treat corona virus early stage found in the human beings.
Goldman's Take on Capital Markets After Vaccine Availability: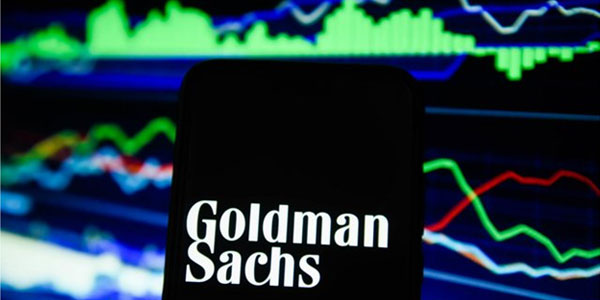 Source: https://www.usnews.com/
GOLDMAN analyst opines that let vaccine availability be confirmed in the markets and that could spark a sharp selloff in BONDS, sector switch off from technology to cyclical and banks, eventually, zeroing the belief of continuity of negative real interest rates in many of the western parts of the 
He further outlines that such a scenario may support steeper yield curves, traditional cyclical and banks will be challenging the leadership status of technology sector on the bourses.
Wild Stock Price Movements & Regulatory Bodies Angles: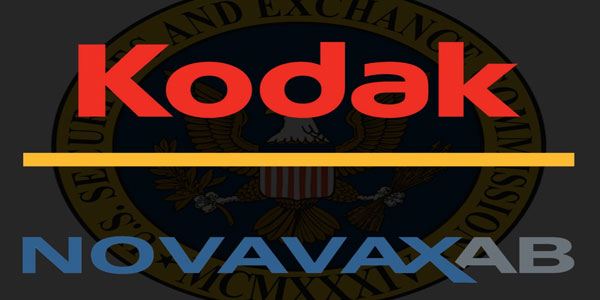 U S has SEC, Securities Exchange Commission while India has SEBI, Securities Exchange Board Of India.
An eye catching difference the way both of them do perform their job, let me exemplify.
KODAK, its potential deal to diverse to drug development through loan tie up from President programmed in U S resulted its share prices sky rocketing from $2 to $ 60 and back to $ 15, this all happened in 5 trading sessions during the last leg of July and SEC did not interfere in the price discovery on the floor of the exchange by any absurd enforced rules for the market participants.
NOVAVAX, a vaccine developer in U S with successful vaccine for corona virus treatment track has leapt up its price by astounding 3800% during the year 2020 and here too SEC, has not interfered in market price discovery mechanism.
How our regulator would have reacted to this kind of price movement on the exchange platforms, the regulator here becomes price controller with rules enforced and imposed upon interfering with artificial price control under the Brand of Surveillance Measures, thereby killing the price discovery mechanism in the capital market.
These imposed enforcement since beginning the year 2018 has caused Indian investors losing billions of $ of their invested capital.
Both regulators are controlling capital markets but the approach requires tones of meaningful changes in the interest of the investors as far as India is concerned.
With this, GOOD BYE to all FLAMINGO READERS.