Unlocking the Future – Newsletter by Flamingo Consultancy Group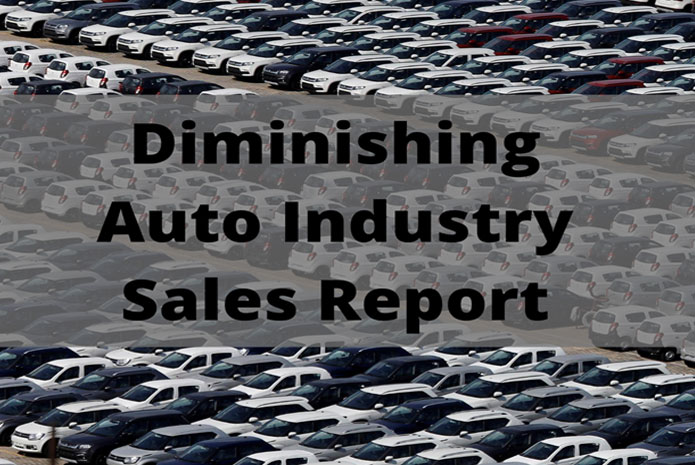 Dear Flamingo Lovers,
We are back with News and Events shaping local and global events after India celebrated its 74th Independence day in a style compelled by the pandemic.
Here we begin:
Goldman On RIL-FB & Internet Business Size:
Image Source: https://yespunjab.com
Goldman analyst pens down that RIL & FB partnership could increase monetization level of internet and garner 25% of all internets Gross Transaction Value by 2025.
RIL JIO does have internet users of little over 40 cr Indians on its net work and out of them, 10 cr users do generate business on RIL-FB duo partnership.
E-Commerce will be the biggest battleground by Indian Internet companies with a potential addressable market size of $ 112 billion by 2025, this market size translates into Rs 840000 cr.
RIL-FB duo is estimated to Gross Transaction Value of $ 35 billion (RS 262500 cr) by 2025, being capturing 31% of the total market share.
GOLDMAN further estimates that E Commerce and Mobile Payments market size to reach $ 1 trillion in India by 2025.
Auto Data- Interesting Comparison with CHINA: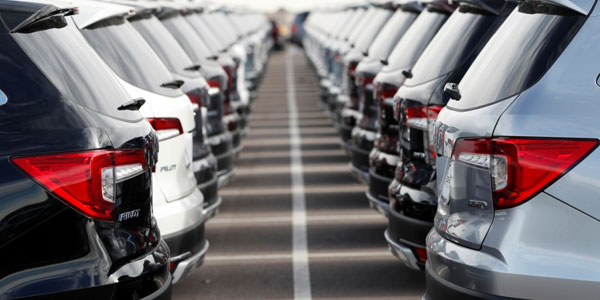 Image Source: https://steelguru.com/
4W units sales estimated at 19.14 lacs for the year 2020-21. The highest data stands at 33.70 lacs units for the year 2018-19.
2W units sales estimated at 120.18 lacs for the year 2020-21. The highest data stands at 221.80 lacs units for the year 2018-19.
3W units sales estimated at 4.65 lacs for the year 2020-21. The highest data stands at 7.01 lacs units for the year 2018-19.
CV sales estimated to be at 4.13 lacs units. It remained at 5.33 lacs units during the year 2009-10.
Now, EYE a Chinese data just for the month of JULY, 2020;
Retail Passenger car sales surged 7.7% in July 2020 as compared to July 2019 and units sales stand at 16 lacs cars.
We need to have a close look and do compare with our miniscule data and extrapolate our thinking process for years to come and where we can reach in terms of AUTO sector outperformance.
The industry is crying for government support in terms of GST rationalization and if done, the sector will become a roaring once again. Till this point of time, nobody is listening to their woes.
APPLE Market Capitalization on U.S Bourses: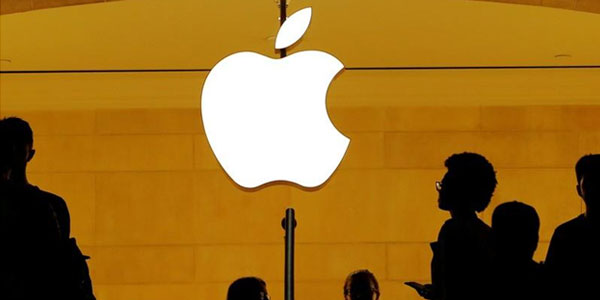 Image Source: https://www.firstpost.com/
APPLE is now closing in on the milestone of being the first company to be valued at $ 2 trillion. It is interesting to dig out some of the facts to justify whether they deserve the valuation of this size.
Its shares are trading at 30 times forward earnings, nowhere near the 122 times that of TESLA.
It has got cash balance of $ 194 billion and its year 2020 free cash flow is expected to be little over $ 65 billion.
It has already returned $ 476 billion to its shareholders since year 2012. To conclude, it's really harder to call out the valuation in a bubble zone.
Bonds Market In U.S Signals Differently: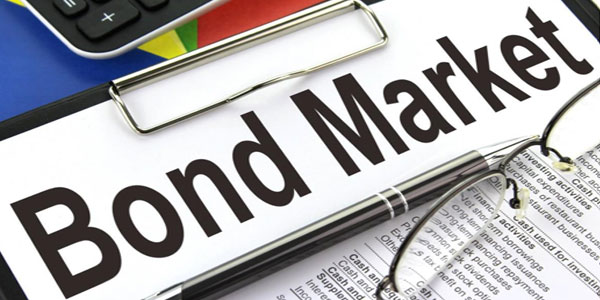 Image Source: https://www.investopedia.com/
The Bonds market in U.S may be on hang on mode for the moment. There has been a few interesting shift and a notable change in sentiment happening.
Now, the market expects interest rates there to remain in the positive territory throughout all of next year.
The traders price move interest rates to prevail below ZERO in the first half of the year 2020.
A rapid move higher in yields would upset a lot of investment apple carts and spark a rotation in equities that investors are likely not yet positioned for.
World Has Got Crazy People & Do Have They Crazy Hobby Too: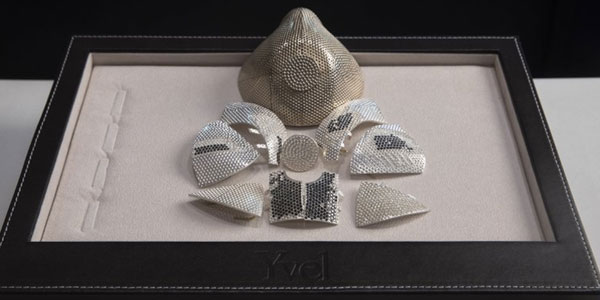 Image Source: https://apnews.com/
$ 1.5 million tag on a MASK, yes this is a fact, going to be the costliest FACE MASK.
A Chinese businessman has placed an order with an Israeli Jewelers Firm, it will be made with a 18-KARAT WHITE GOLD and be adorned with 3600 diamonds. Doesn't look like a crazy?
This and many more interesting to share with all of my FLAMINGO LOVERS, We meet next week, till then, GOOD BYE.