Unlocking the Future – Newsletter by Flamingo Consultancy Group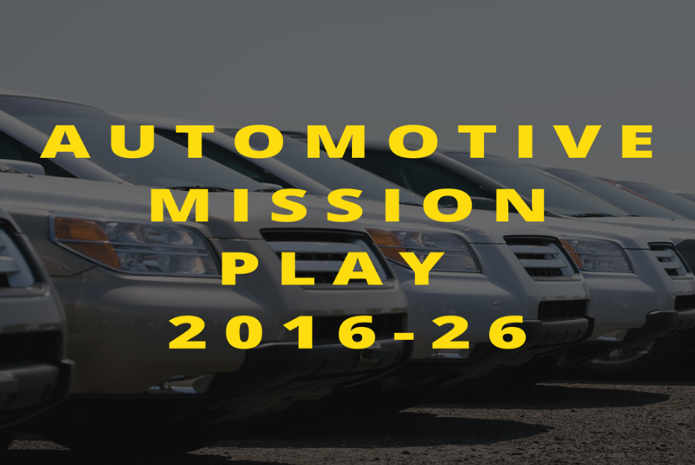 Dear Flamingo News Readers,
Hope you are sliding well into the weekend mood, sitting back and we will get you all that you need to know that made news in India and across the world. We, first begin with India importantly focused news for all of you and will move on to news from the world with largely focused on U.S.
Automotive Mission Play 2026:
Source: www.motorindiaonline.in
The GOI is in full action for the automotive segment at the highest level. They have set a target of selling 6.5 million vehicles annually for the year 2026.
Let's look at what we did during last couple of years.
India sold nearly 4.4 million vehicles during the year 2018, the peak of the sales data.
India sold nearly 3.9 million vehicles during the year 2019.
A nightmare of a sales data will be in the offing for the year 2020, and amid this despair across, the GOI is in full action setting up a very big target.
Automotive segment is going to get back into its MOJO for the next five years, believe me, to ride on the boom.
Reliance in Action For All Reasons: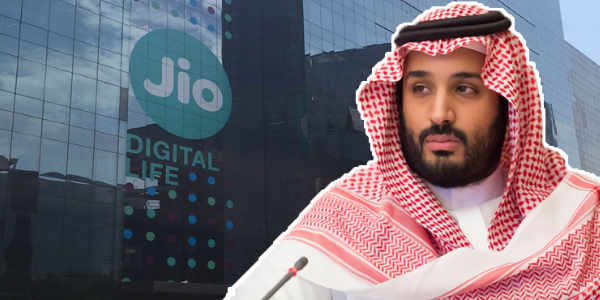 Source: ythisnews.com
Saudi Arabia's Public Investment fund has initiated talk a fresh with RIL to invest $ 1 billion in JIO's fiber assets.
Morgan Stanley values RIL's RETAIL valuation at $ 29 billion. AMAZON is at an advance stage of discussion acquiring 9.9% of the stake in the arm.
RIL's JIO may be staring at a new liability using a spectrum from estranged brother's arm RCOM, thanks to new thoughts and arguments put up in AGR case in Supreme Court.
We believe all positives to happen in next three months, may be announcing new infusion of Billions of $ from international investors and final verdict on prolonged AGR issue.
Tesla Resumes Rally to Surpass US $2,000 Ahead of Stock Split: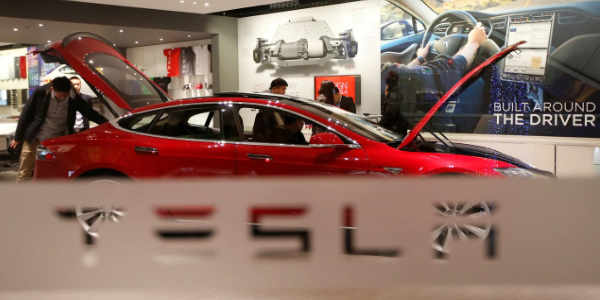 Source: www.firstpost.com
Its price surpassed $2000 during last week, well ahead of its stock split on U S bourses.
It was traded at $ 350 per share as we began the calendar 2020 and with in just eight months, it got quintupled (five times multiple).
More interesting, it is now traded more than 10 times the level it was trading at this time of last year.
Apple Becomes 2 Trillion Market Cap: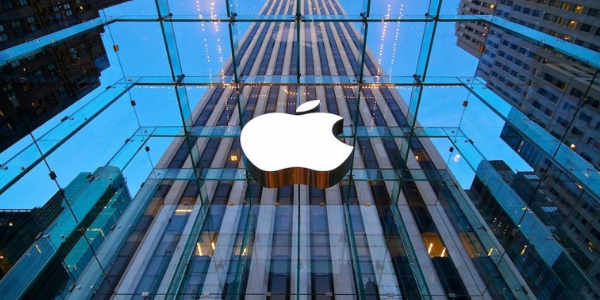 Source: officechai.com
It became the U S's first company to reach $ 2 trillion market cap late last week.
This exceeds the total market cap of all stocks of GERMANY, FRANCE and SWISS.
AMAZON & MICROSOFT both have currently been enjoying market cap of nearly $1.7 trillion.
INDIA's market cap is nearly equivalent to that of APPLE.
Fastest ever bear market recovery in the U.S:
Source: timesnext.com
It has set a record, It took just 126 days to cap a 52% rally from S&P's March month lowest level.
Kuwait Crisis: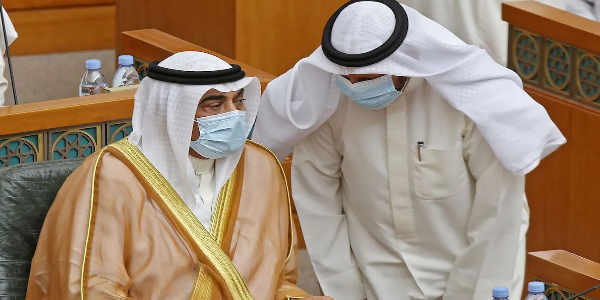 Source: www.middleeastmonitor.com
KUWAIT is seriously running into crisis. It has just $ 6.6 billion balance in its treasuries and not enough cash to cover state salaries beyond October.
Liquidity will soon be drying up if oil prices do not improve and if KUWAIT authorities cannot borrow from local and international markets due to their own internal stringent borrowing restrictions.
Disconnect Between Stock Market and Real Economy; Correction in Store, Says RBI Governor: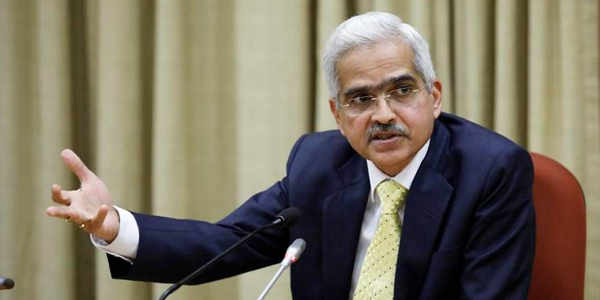 Source: indianexpress.com
Indian Regulators are the smartest of the lot as RBI governor warned that Indian stock markets are riding on a disconnect with the real economy as his interview was aired last week on a news channel.
Yet another Regulator rather Price controller on the bourses, SEBI, its chairman also heard saying that they are perplexed by increased participation from new lot of investors and increasing volume is a cause of concern for them.
Have any one heard any such smart commentary from regulators of U.S?
They should worry more than any one else on this earth as prices are sky rocketing there, far beyond anyone's guess, but they do not interfere in developed and well regulated markets there and never ever interfere in price discovery mechanism on the bourses which Indians investors feel is hijacked by lots of rules and regulations implemented during last two and half years.
Every frequent dose of rules impositions in the capital market in India has developed a new idiom saying they are developing ease of Non-doing Business rather than exactly opposite to what Namo Govt wants.
With all these for this week, GOOD BYE to all and will see you next week.