Unlocking the Future – Newsletter by Flamingo Consultancy Group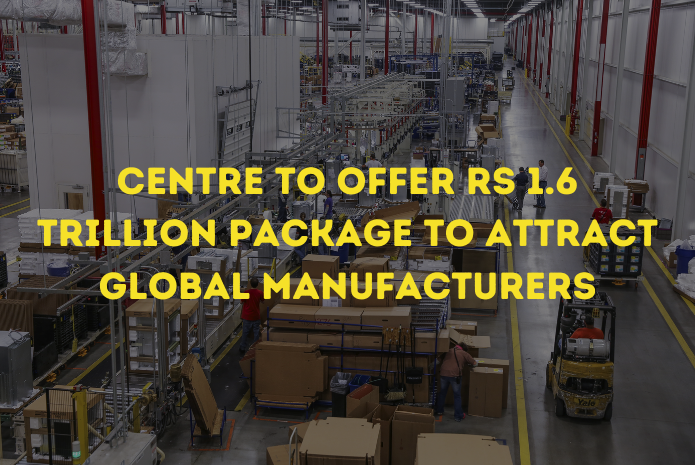 Dear Flamingo News Readers,
We begin with India News which has got relevance and will move on to some global news that will make headlines in the coming week.
RELIANCE, the most consistent during the PANDEMIC: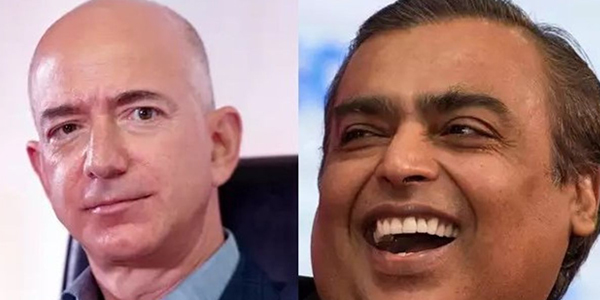 Image Source: https://www.timesnownews.com
If there is one company that has remained consistent during the pandemic, it is RELIANCE, raising large size of funds, first it was RELIANCE JIO platform to garner $ 20 billion in less than 3 months from the global investors and it is now the turn of RELIANCE RETAIL to mop up the size that may surpass even its last garnering.
The markets are agog with the news that RELIANCE has offered 40% of its retail arm stake to AMAZON for a less than $ 20 billion. The coming weeks will unfurl the facts behind the ongoing news.
It is also planning to raise another Rs 60000-63000 cr by selling 15% stake in its RETAIL arm to a clutch of private equity investors, sovereign wealth funds, SILVER LAKE was the first of the investor to come on board with a size of Rs 7500 cr for nearly 1.75% equity stake.
RELIANCE, last week, it has become the first of the Indian company with a market cap of $ 200 billion, holding nearly 10% of the entire market cap of Indian companies.
ZOMATO in news: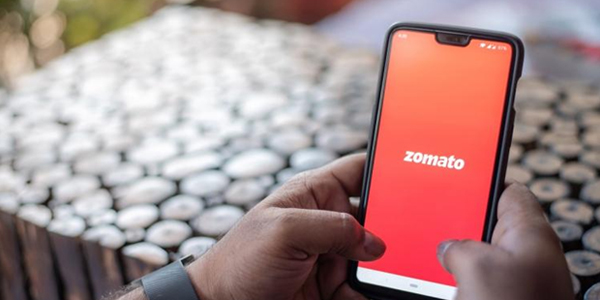 Source: https://www.thenewsminute.com
ZOMATO is planning to go to public by the first half of the next year.
Its order value has bounced back in recent months after they dipped significantly as soon as the country went into lockdown. In August, ZOMATO saw its food and delivery orders zooming back to 80% of the pre-covid-19 level.
It does have very interesting financial numbers for the year 2020-21, GROSS RECEIPT stands at Rs 2896 cr and NET LOSSES stands staggering at Rs 2155 cr.
With such pathetic numbers, the new economy model commands huge premium among the private equity investors.
Government ready with a Package to Push Manufacturing?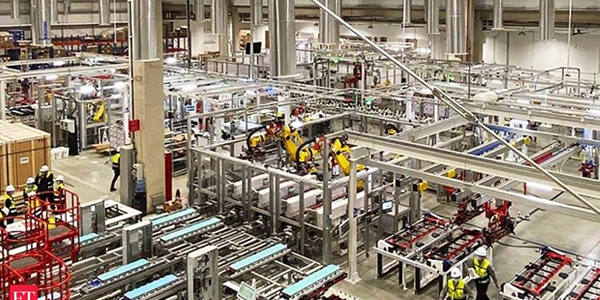 Image Source: https://economictimes.indiatimes.com
Government is said to have planned to offer incentives worth Rs 1.68 trillion to attract companies to set up manufacturing base here.
Production linked incentives planned for automobile manufacturers, solar panel manufacturers, special steel manufacturers who supplies to consumer appliances companies.
Textile units, Food Processing Plants and Specialized Pharmaceutical products makers are also being considered to be eligible for a pie in this to be announced package as per informed sources.
India is hard fighting with many small countries to attract the global manufacturers; VIETNAM is the top most favored destination, followed by CAMOBODIA, MYANMAR, BANGLADESH and THAILAND as per the latest outcome of the survey carried out by STANDAR CHARTERED Plc.
We now move on to FED NEWS from U S for its upcoming MEETING.
U.S FED UPCOMING MEETING: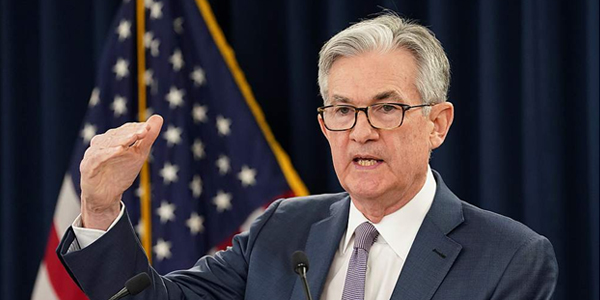 Source: https://www.malaymail.com
The last of the FED meeting before the Presidential election to take place on 15th and 16th of this month at a time when U S economy is now operating at 79% of where it was in early March according to the Back to Normal Index from MOODY's Analytics & CNN BUSINESS.
Economists hardly expect any fireworks from the forth coming FED meeting but every utterance from the Central Bank Chief matters most in this environment.
The market hopes for next week's Fed meeting is likely going to about continued guidance, specifically how far will the FED let the inflation rise before it moves into tighten or take the punchbowl away and put brakes on its ultra loose liquidity driven policies.
GOOD BYE all readers and see you next week.