Unlocking the Future – Newsletter by Flamingo Consultancy Group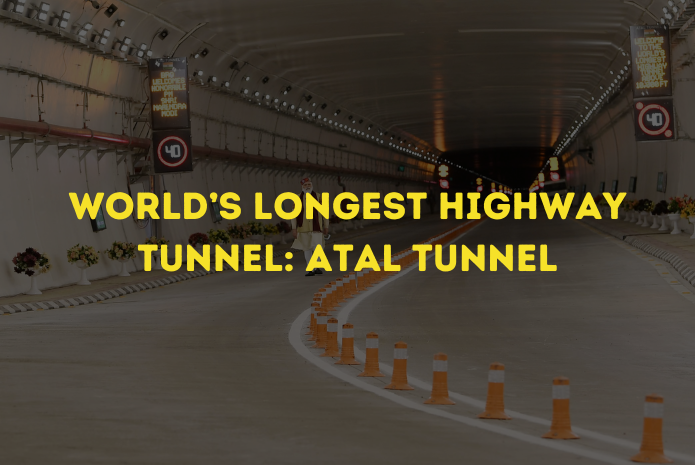 Dear Flamingo Readers,
We are back with snippets to chew and put your thought process in order to gauge what's happening here and around the globe.
INDIA'S ENTIRE E-HEALTH MARKET: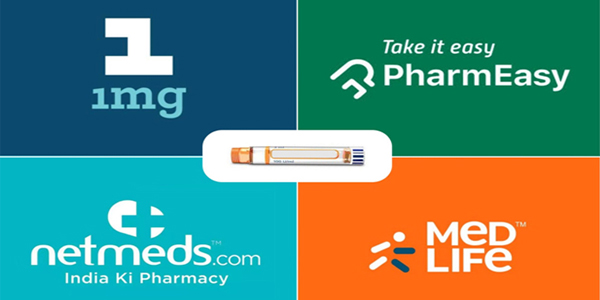 Image Source: https://blog.bluecircle.foundation
India's online pharmacy market led by PHARMEASY, MEDLIFE, NETMEDS and 1MG are set to touch rocking $ 16 billion over the next five years, from its current market size of $ 1.2 billion, according to market researcher REDSEER.
Above named four online pharmacy giants are garnering 90% of India's online daily sales. The average order per customer has touched Rs 1200, while the customer orders an average 10 times per year.
ATAL TUNNEL: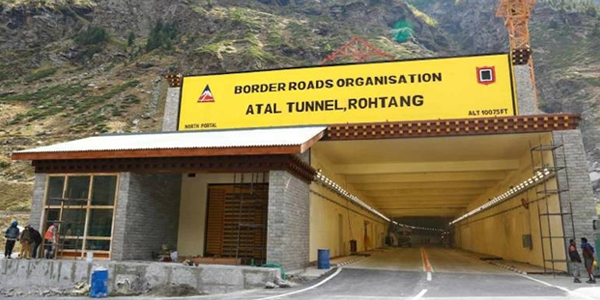 Image Source: https://www.moneycontrol.com/
It got inaugurated on 03/10/2020. We Indians should surely know some of the interesting facts of this tunnel as it makes sense:
Its length is 9.02 KMS. Its built at an elevation of 10000 feet above Mean Sea Level. It allows all weather access to Lahaul-Spiti Valley.
It reduces distance between Manali and Leh by around 46 KMS and around 4-5 hours reduction in terms of hours reaching the destination.
It can handle 3000 private vehicles and 1500 trucks per day. It allows 80Kms/hours as optimum speed to operate in the tunnel.
We find inside the tunnel 4G antennas to ensure that our mobile network remains strong while passing through the tunnel.
Atalji dreamed this project at a cost of Rs 900 cr in the year 2002 and Modiji speeded up the fast track completion of the same and total outlay remained at Rs 3200 cr in the year 2020.
Let's move on some news from U S and some from CHINA.
U S ELECTION & BIDEN BOOST: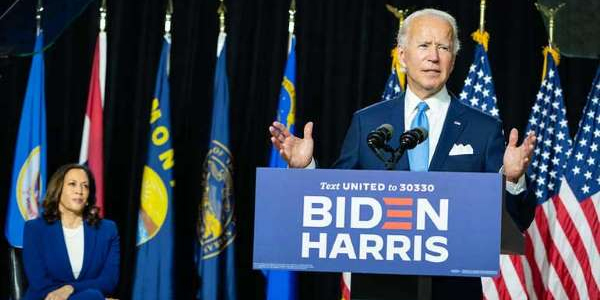 Image Source: https://www.msn.com 
Money Managers and Strategists at BNP PARIBAS & CREDIT SUISSE believe that a Democratic win in next month's U S election would boost Asian equities while reducing allure of the region's bonds.
They further add that if Democrats win control of both houses of Congress, It's likely to spark substantial fiscal stimulus, benefitting Asian equities by reviving U S economy and transfer of funds flowing to riskier asset class.
ANT IPO: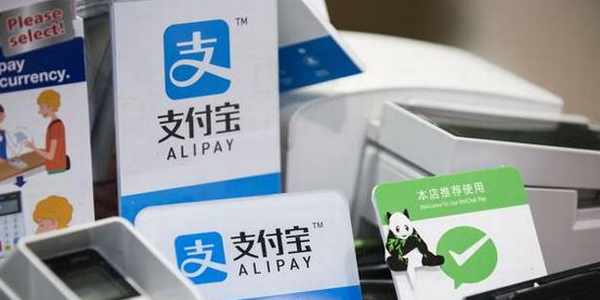 Image Source: https://www.thehindubusinessline.com/ 
ALIBABA, JACK MA group financial arm is expected to hit the market some time very soon to raise $ 35 billion from simultaneous initial public offering in Shanghai and Hong Kong.
This will be the biggest ever public offering after last year's Saudi Aramco's $ 29 billion offer. They are seeking a market capitalization of the company at $ 250 billion.
The Trump Administration can throw their plans out of gear as they are exploring restriction on ANT as well as Tencent over concerns that their digital payment platform threaten U S internal security.
Any such move risks infuriating CHINA and disrupting what could be the world's largest initial public offering.
Good Bye and see you next week with bucket of more stories to enrich you knowledge.