Unlocking the Future – Newsletter by Flamingo Consultancy Group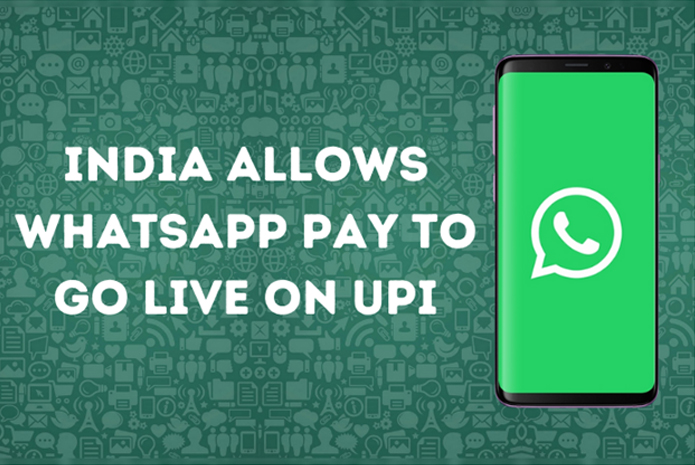 Dear Flamingo Readers,
We are hardly a week away from the festival season of lights and economy is trying get back to on track as per the data made published. India Inc is largely hopeful of recovery to gather pace in the months ahead and soon to wipe out pandemic horror.
Today we have very little to chew, U S has already declared Biden as its 46th President while rest of the part of the world do not have much to offer about to cheer up.
VACCINE HOPE GATHERING STEAM: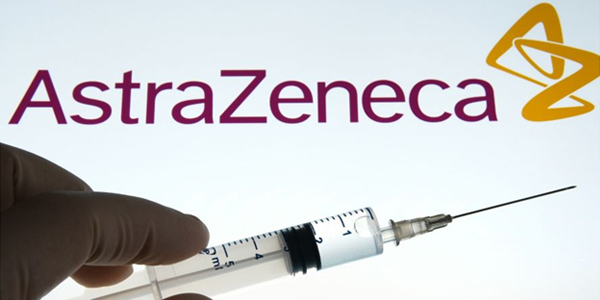 Image Source: https://www.kp-press.com 
ASTRAZENECEA's corona virus shot could be received on large scale basis vaccination as early as this year as per the official announcement by the company.
Hopes are building on a wide spread basis that at last the globe will have a dependable solution to horrible pandemic in near term. 
WHATSAPP PAYMENT CHANNEL: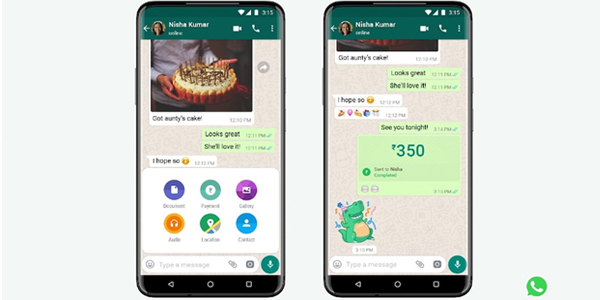 Image Source: https://gadgets.ndtv.com
Facebook Chief Mark Zukerberg said he is excited that whatsapp has been granted permission to go ahead for the payment application in the country after more than 2 years of piloting of the services.
It will be available in 10 Indian languages. Whatsapp has tied up with most of the banks in India for the same. It will be made available to 20 million users, which accounts for only 5% of its 400 million users in the country.
Walmart owned PhonePe is currently the most used UPI application in the country having processed 835 million transactions in October with a market share of close to 40%. Googlepay is close with 2nd to follow, having processed 820 million transactions during the month of Octorber.
As per the limitations imposed, a third party application like whatsapp can carry out to 30% of the total volume on the UPI network, the limitation imposed with a view to ally monopoly risks.
We turn on to the most debated IPO of ANT. 
ANT'S IPO BLOWN AWAY: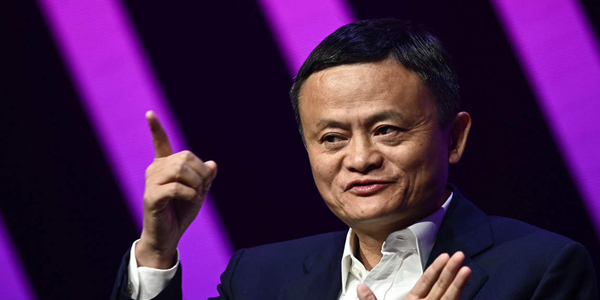 Image Source: https://economictimes.indiatimes.com
Jack Ma managed to sail through the largest ever IPO of $ 35 billion setting all sort of records on the global front when he could garnered demand of nearly $ 3 trillion.
Every 5th of Hong Kong resident lured to apply for the IPO to get the shares allotted to them.
Jack Ma's blunt and outspoken speech cost him billions of dollars when regulatory authorities called him up and suspended his planned trading to begin last Thursday.
The chaotic unravel of Jack Ma's ANT IPO sent a clear message to global fraternity that China President Xi Jinping is in charge.
It was heralded as China's answer to JPMorgan, a home grown financial giant on the cusp of the biggest ever stock market debut the world has ever seen.
The relaunching of the IPO and recounting of the success of this magnitude seems to be a story of past for Jack Ma as per the talks going on at the global financial circles. 
WORLD'S BEST BAR: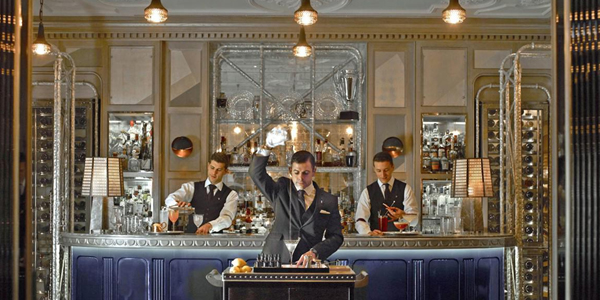 Image Source: https://www.forbes.com/
A stylish London Hotel Lounge Connaught was just named the World's Best Bar, unseating Dante in New York. 
Team FCG wishes all of you HAPPY DIPAVALI. We will come back next week with more interesting stories for you. Thanks.