Unlocking the Future – Newsletter by Flamingo Consultancy Group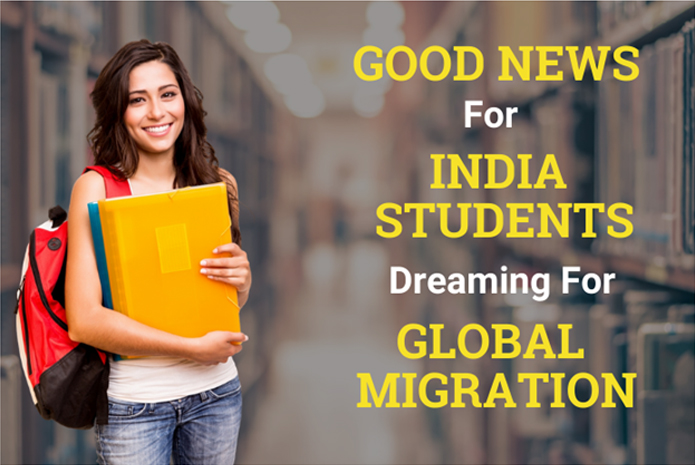 Dear Flamingo Readers,
It has been a major week in Humanity's hunt for a Covid-19 vaccine. The positive developments were big enough that PFIZER and BIONTECH working found to be 90% effective in initial phase 3 trials.
This development were big enough for America's top infection disease specialist ANTHONY FAUCI to declare that pandemic won't be alive for too much longer.
The week of the festival of lights started with a glimmer hope with the above news and that boosted the sentiments all across the globe and riskier asset class were first to celebrate and that too in a style. 
RISKIER ASSET CLASS OUTPERFORMING: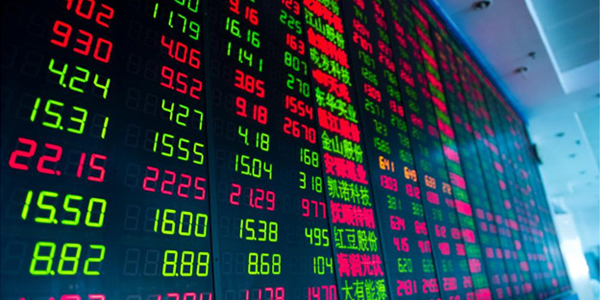 Image Source: http://nri-invest.in
The riskier asset class across the globe are outperforming by a wide margin. Yes, We are talking of Equities and global bourses including India are ruling at their peak and scaling new peak everyday with tons of $ finding their ways to pull up large scale of investment into equities of well managed corporate.
India's benchmark NIFTY 50 soared from 11670 level to 12780 in 11 trading session of November 2020.
Foreign Institutes pumped in nearly Rs 33000 cr into equities during these 11 trading sessions, massive inflows from them reflected a sharp turnaround and upbeat mood on the bourses. 
INDIA'S ONLINE MARKET DATA: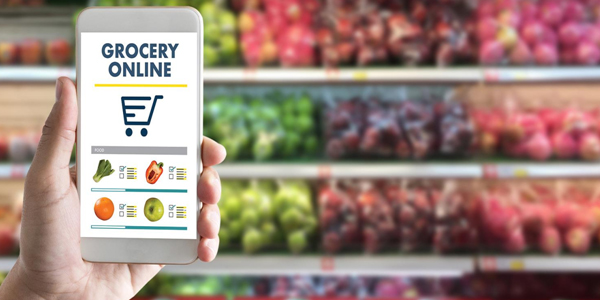 Image Source: https://www.supermarketnews.com
India's online grocery market is estimated to be of the size of nearly $ 3 billion this year, 76% higher than the preceding year 2019, thanks to pandemic, the researcher says.
India's E-commerce market is pegged at $ 35.5 billion, to grow at 6% this year as per Forrester Research.
Big Basket confirms to fulfill 300000 orders a day as compared to 150000 orders a day, a year before. 
ZOMATO'S LATEST: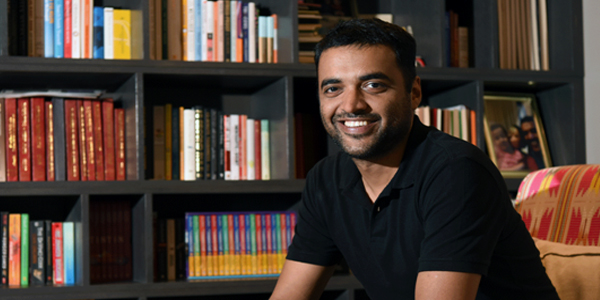 Image Source: https://retail.economictimes.indiatimes.com/
Mr Deepinder Goyal, CEO of the company unfolds its future plans and says that he may take the company to public during mid 2021 while raising funds from the global venture capitalist.
ANT financial, A Jack Ma Group Company is holding 25% of ZOMATO's equity.
Now we turn on our pool of lights on to global news channel, let's share some of the very interesting news for you.
SINGLES' DAY SALES BY ALI BABA: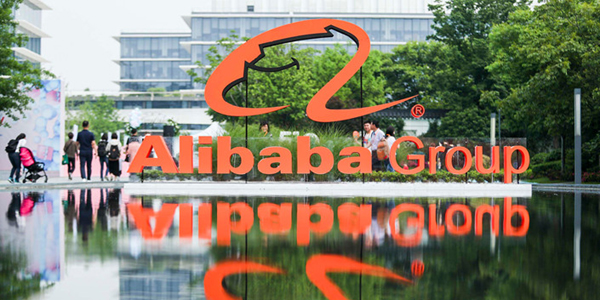 Image Source: https://www.caixinglobal.com/
This iconic sales began as early as 2009, as a way to pump up Ali Baba's sales. In the decade's time, it has grown to become a frenetic and flashy celebration of the empire Jack Ma Group. This week, the party got raid on.
The same happened on 11th November this year. The sales climbed to a massive $ 75 billion nearly doubled from $ 38 billion last year. 
ANT'S VALUATION LOSS DUE TO SUSPENDED IPO: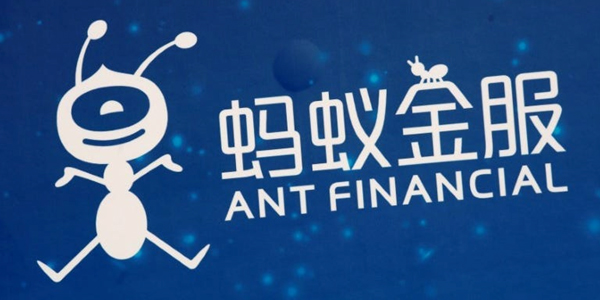 Image Source: https://www.businessinsider.in
China's President was considered to be an instrumental for stalling world's biggest ever IPO during the month of October from ALI BABA Group.
The process has turned sour on JACK MA, as the company has lost nearly $ 140 billion from its earlier valuation of nearly $ 300-325 billion. 
GLOBAL FIGHT FOR TALENT BEGINS: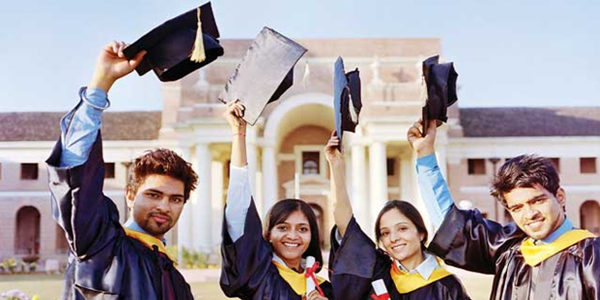 Image Source: https://www.visamonthly.com
It's always a good news for India students dreaming for global migration.
Singapore introducing a new visa to attract pool of tech experts.
Canada created a work permit for specific categories of graduates of Hong Kong.
Greece is offering tax breaks to lure the work from anywhere crowd. 
With these in all for this week, Team FCG wishes all of you HAPPY, HEALTHY, and WEALTHY NEW YEAR.