Top holiday destinations for 2021!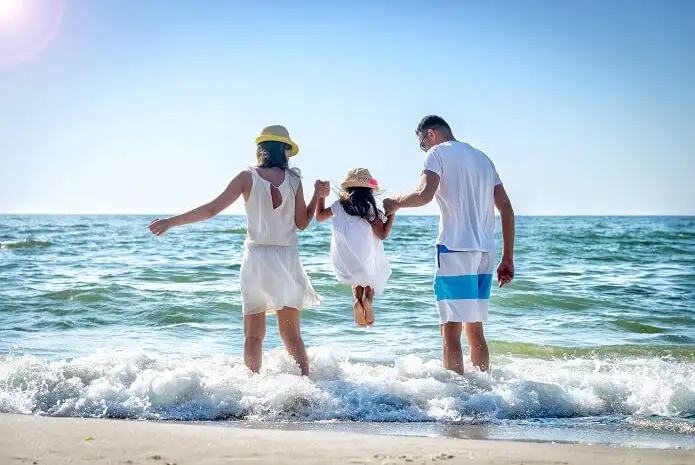 As the 2020 year comes to an end, there are positive signs of travel, post this pandemic, with the travel being more joyful, memorable & adventurous. Along with exploring new places, it has now also become mandatory to strictly follow the COVID travel tips such as wear a mask, using sanitizer frequently, avoid going in crowded areas & follow the COVID test reports policies prevailing in that particular place. This will help one to have a safe trip.
With the coming of 2021, there would be an emergence of new hopes and expectations from all the countries. There are many changes that might be observed by the tourists while selecting the places to visit. The trend will be shifting to visit more secluded places, with fewer crowds. Even the hotels & airlines are trying their best to ensure the safety & power of confidence during the travel. We have some extensive ideas regarding the Top Holiday Destinations for 2021, to make your upcoming year romantic, adventurous & fun-filled one.

Get the cheapest flight rates online with Flamingo
Fly with Flamingo!
Let's head into the blog & check out the most exciting phase of the year 2021, that is, travelling & exploring.
Maldives
New Zealand
Greece
India
Vietnam
South Africa
Turkey
Dubai
Egypt
Australia
1. The Maldives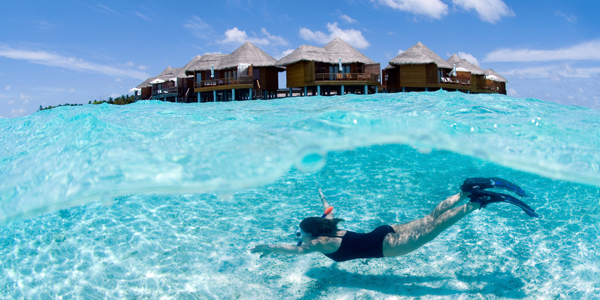 The Maldives is a cluster of 1,200 islands in the Indian Ocean. This place will also be in trend, as it has already opened its borders for tourists from different countries (with a compulsion of producing a negative COVID-19 report before 72 hours of departure). There are places to visit in the Maldives- island hopping to water sports, trying local cuisines to enjoying sunset.
Maldives holiday tour packages are full of fun, peacefulness & romantic places to visit post the Covid times.
2. New Zealand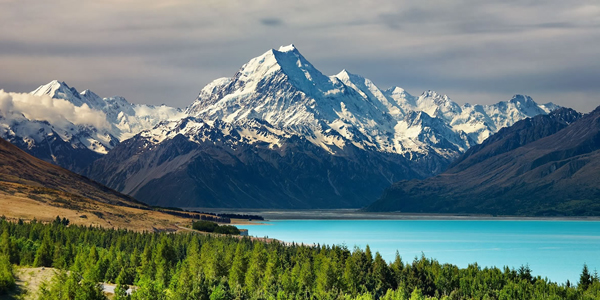 New Zealand is one of those countries which is successful in controlling the Covid cases and so today this country plays in the bucket list of many travellers. This country is known for beautiful national parks, Maori culture, hiking trails & amazing facilities surfing & skiing. You can plan from 8-15 days to this beautiful country. New Zealand is worth every penny spent. Make sure to include this unspoiled & beautiful country in your travel plans of 2021.
3. Greece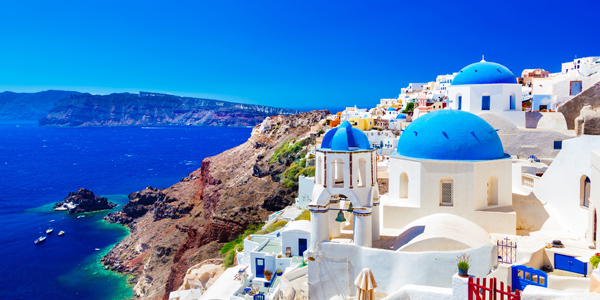 Greece is one of the most romantic places to visit. This country is known for beautiful islands, indulging history & famous monuments. You can start your journey with Athens- the capital city, learn about the history here or just roam around the city. Party animals will enjoy the beach destination- Mykonos and honeymooners/couples will enjoy clicking pictures in Santorini. One can also enjoy strolling in the islands & breathe in the fresh air. Many optional activities like hiking to the forests & volcanoes can be explored. Greece Honeymoon Packageis one of the best options for the honeymooners in the year 2021.
4. India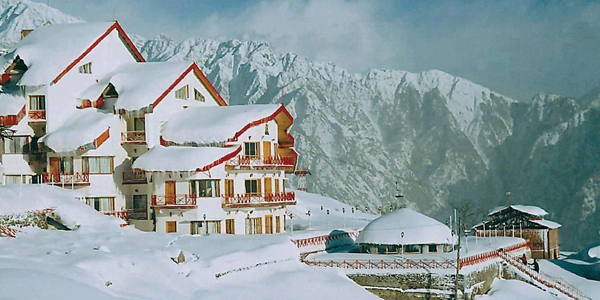 Planning a holiday trip to Indiacan be historic, cultural, wildlife, trekking & hiking, & local cuisines. You can visit some of the most intricately designed monuments such as Hawa Mahal, Taj Mahal, QutbMinar, and many more historic sites; plan a visit to the national parks to enjoy a jungle safari and spot animals like leopards, bears, tigers & lions; and end each day with tasting the local cuisine. It is a bet, a tourist places in Indiawill be full of enjoyment & memories.

Hotel deals like never before!
You Travel We Care!
5. Vietnam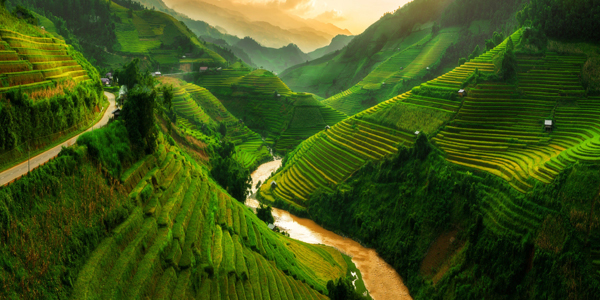 With each passing year, Vietnam tops the best tourist places on the world's list known for its scenic beaches, ancient temples, helping people & lip-smacking food. Just hire a colourful scooter and ride along with the cities here, trying some street food, strolling in the local villages & clicking numerous pictures. Each city has its own special highlights- Hanoi is known for the museums, colonial buildings, & enjoy the vibrant city life; Hoi An- to know more about the old Vietnam; Take a beautiful one-night cruise at the Halong Bay; Da Nang- to enjoy the beaches like My Son, Hoi An, & My Khe Beach, enjoy water sports activities here; or just crawl deep into the Cu Chi tunnels to know about the damaged ruins of the war of the Imperial Citadel. Each place has its own charm & beauty & definitely be one of the best places to visit post this pandemic.
6. South Africa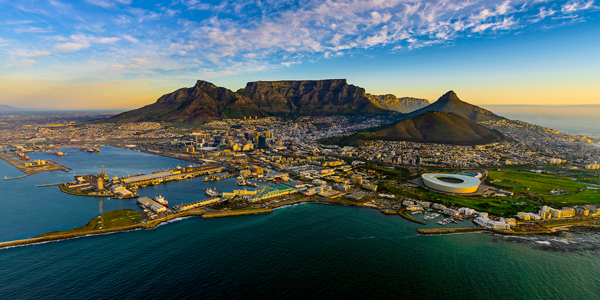 Wildlife Safari, adventurous activities, beaches, city life & delicious food- all one together can be enjoyed on your trip to South Africa. One can easily plan a long trip of 10-15 days and have the best of their time, post this pandemic. It can be effortlessly said that no other destination can beat the fun & enjoyment. There are many things to do here- bungee jumping from the Bloukrans Bridge, a scenic long drive at the garden route, or just a stay at Suncity, anything here is adventurous in its own way. To have the ultimate experience of the best safaris in Africa, you can also add to Kruger National Park- a place that is unforgettable. If you are looking for South Africa Tour Packages , then click on the link and get your best deals!
7. Turkey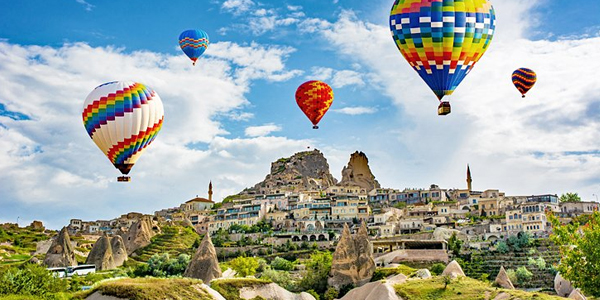 Turkey is known for its engrossing history, with an add-on of amazing culture, food & a scenic long coastline, luring the tourists from all over the world. Starting a day in Turkey with delicious Turkish Breakfast- cheese platter, freshly baked slices of bread, eggs & veggies with sipping Turkish Tea, is all that one can imagine when you think of a morning in Turkey. You can plan a tour of 10-15 days & have the best time of your life. Roam around Istanbul's historic museums & learn about the country's history or move ahead to Pamukkale to swim in Cleopatra's thermal pools or a hot air balloon ride in Cappadocia- everything here is just extraordinary. And, don't forget to bring home back the famous Baklava Turkish Sweet from here.
8. Dubai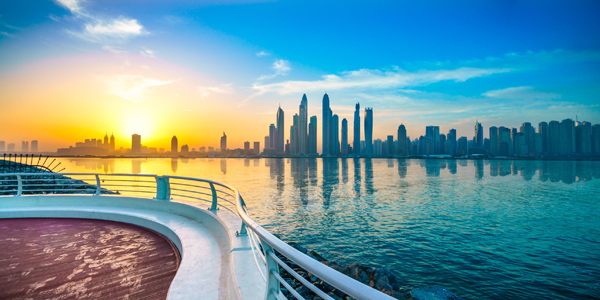 Luxurious hotels & resorts, theme parks, beaches & shopping are the words one can recollect when thinking of Dubai. It is a destination which can be enjoyed by each age group. By taking proper precautionary measures, today Dubai is one of those places that has already started to welcome tourists from worldwide. January month is the time when the Dubai Shopping Festival commences, a great reason for a tourist to visit here. Dubai is beautiful in every way- be it exploring the different theme parks, going for window-shopping & strolling the malls, taking a view of Dubai from the tallest wonders- BurjKhalifa; each experience here is worth-taking. If you are planning for short & reasonable destinations in Asia, then Dubai tour packages should be a great option.
9. Egypt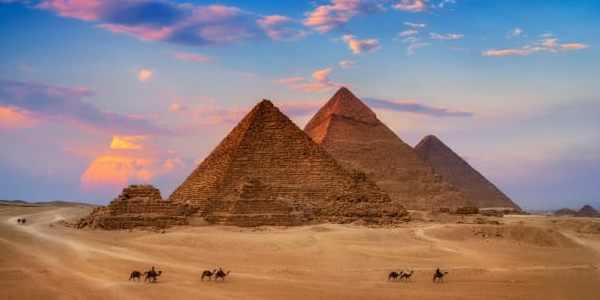 One of the buzzing desert countries, Egypt has too much to offer to the tourists. A place with a lengthy & at the same time engrossing history, Egyptians love to narrate stories about their past to the tourists. During your trip to Egypt, you can visit one of the seven wonders of the world here- the pyramids of Egypt, known about where they formed, how they survived till date & about the pharaohs from the locals, to make your tour an exciting and knowledgeable one. The city of Cairo though being an overcrowded one, has its own charm, with the Luxor city being known for tombs, monuments & temples. One can also enjoy cruising along the Nile River & exploring the country. Definitely, one of cheap places to travel internationally, Egypt will not let you down
10. Australia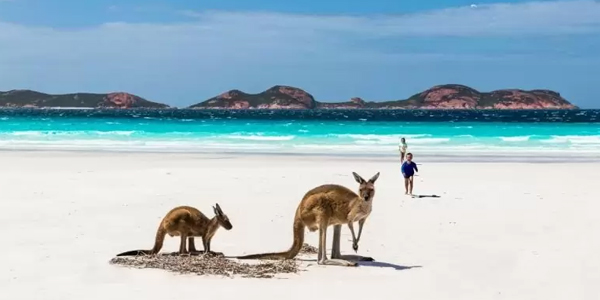 Australia is one of the smallest continents & also one of the most visited continents. Each city here has its own charm, landscapes & unique experiences. With Melbourne being known as the most liveable city, Sydney the capital city is enjoyable when it comes to watching a show in the Opera House or just strolling in the streets of the city; each experience here is worth-taking. Australia should surely be on your bucket list if you are planning to go for a long family vacationin 2021.
So guys, start making a list of destinations you wish to visit with your people with the onset of the year 2021. Hope we all together make great travel memories, click pictures at some unique sites of the world & at the same time be safe while travelling and make the best utilization of our time in the new year.
To have a hassle-free holiday with your family, please check with our expert travel curator at Flamingo Transworld Pvt. Ltd.
Happy New Year Guys!!