Unlocking the Future – Newsletter by Flamingo Consultancy Group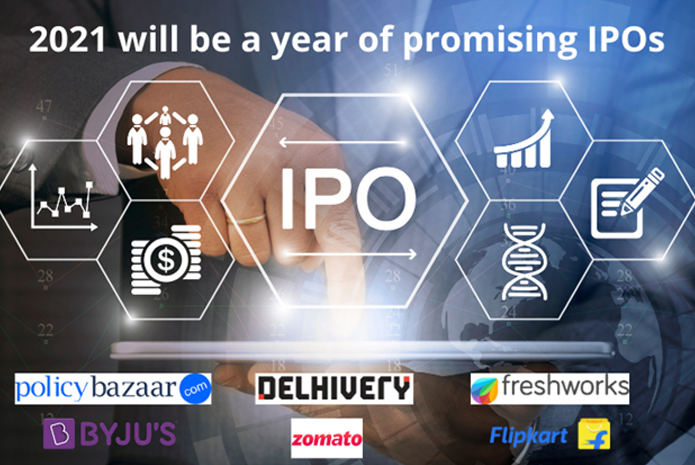 Dear Flamingo Readers,
The New Year has begun on a great positive note for India. Let's not recap misses of 2020 and instead focus on what lies ahead for us for 2021.
Let us not forget that 2020 is well behind us and 2021 is up ahead of us and with this we begin our 1st NEWS TO CHEW series for the calendar 2021. 
GST Data Collection: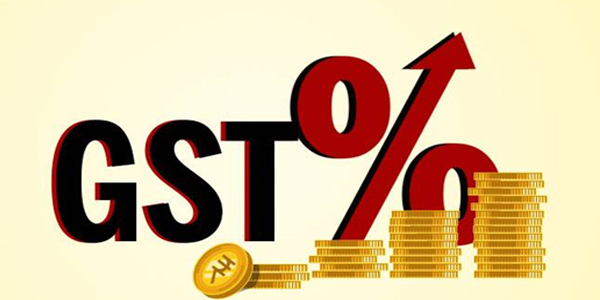 Image Source: https://www.businesstoday.in
We have had highest ever GST collection of Rs 1.15 lacs cr, the highest ever collection since its introduction from July, 2017. It beats its own previous high record collection data of Rs 14 lacs cr recorded in April, 2019. The data is a proof of economy overtaking CORONA jitters. 
INDIA's GDP growth expectations: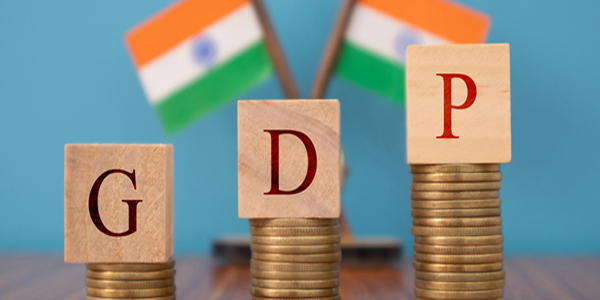 Image Source: https://www.theindiantimesnews.com
Global institutes are well ahead of the curve in reading what lies ahead for India's young economy for the next five years and their ambitious growth reading has compelled them to bring in more than Rs 1.5 lacs cr for riskier asset class during last two months of calendar 2020.
Broadly, GDP growth is expected remain at an elevated level of 7.6% to 9.2% during 2021.
Barclays estimates it to remain at 9.2% for the year 2021.
Nomura, a Japanese firm believes India to be the fastest growing Asian economy, pegging its GDP growth estimate at 9.9%.
Goldman Sachs pegs 10% GDP growth forecast for India, labeling it to be the fastest growing global economy.
DBS Bank is little shy of predicting GDP growth at 7.6% for the same period. 
2021 will be a year of promising IPOs: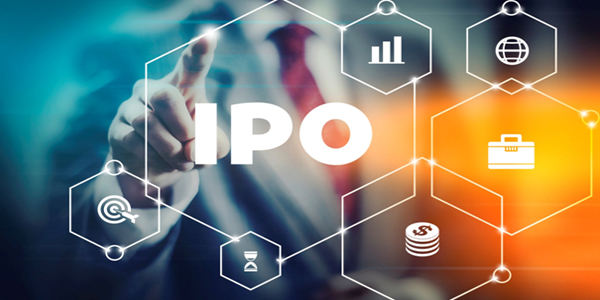 Image Source: https://www.dsij.in
Many of India start ups will be up for an IPO during calendar 2021 and it's simple advise not to miss any of them.
Delhivery, Freshworks, Byju's, Policy Bazzar, Zomato, Flipkart, NSE are few of the prominent names which will offer a life time opportunities to be a part of New India's growth story. 
MARK MOBIUS's eagle eye on India: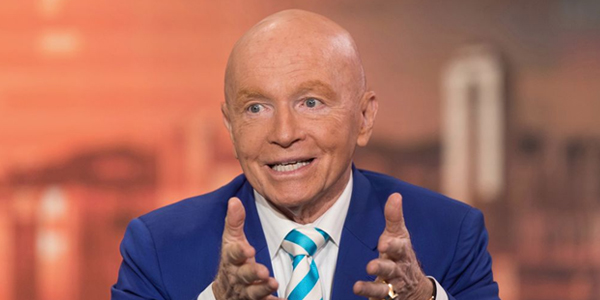 Image Source: https://www.bloomberg.com
An iconic emerging market GURU has set his eagle eye on India as can be seen from the recent portfolio allocation data from his shelf. 20% of his portfolio is marked for India, followed by Korea, Taiwan and China.
Brazil shares 10% of his total portfolio allocation. He expects double digit return for at least another 3 years in a row. This itself is an eye propping for all of us as we are now getting scared of market touching dizzy highs and not providing an entering opportunity with an overdue little but not meaningful correction. 
What Bloomberg survey says for Indian riskier asset class: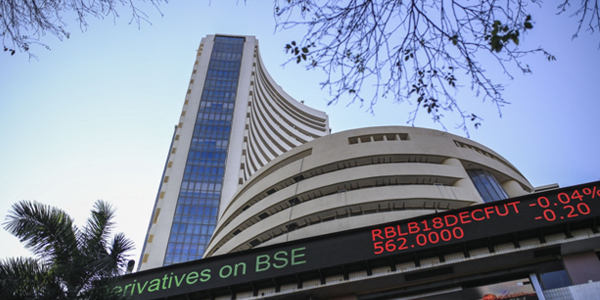 Image Source: https://www.bloomberg.com
Indian equities continue to figure in top five preferred investment destination for 2021 according to a Bloomberg survey of leading traders, strategists and investors globally.
We have to take our own call from all these findings whether we want to be with riskier asset class for a superior return or still be happy with sub 5% annual interest to earn from other instruments like FDs, Bonds and Debt Mutual Funds. 
SWIGGY & ZOMATO- A star in the making: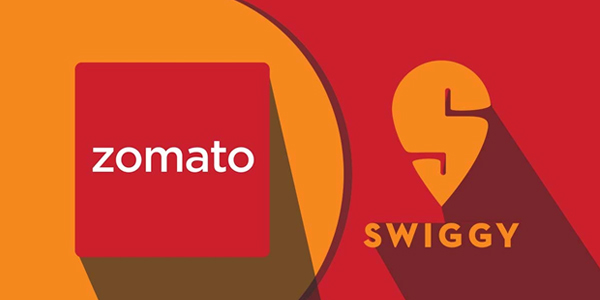 Image Source: https://www.dkoding.in
One sector which has a great start to calendar 2021 and that credit goes to food delivery business maker SWIGGY & ZOMATO. Both of them witnessed their highest ever demand for food delivery on December 31.
They are very optimist to see a continued trend for the calendar 2021. In fact, they have provided life line to many restaurants and hoteliers during CORONA time.
Now, we shift our sight on global map. 
TESLA: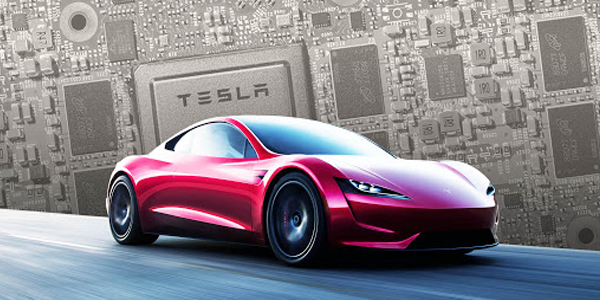 Image Source: https://www.ft.com
It's a story which all youngest to understand, all oldies to refurbish their traditional knowledge and upgrade ourselves. The share is up 730% during calendar 2020.
The bears, short sellers on the counter have lost $ 38 billion as mark to market losses as per S3 research firm of U S. This is the highest ever MTM loss for any counter in the history of riskier asset class and next to follow is Apple where MTM losses stood at $ 7 billion. 
Few Historical marks for 2020: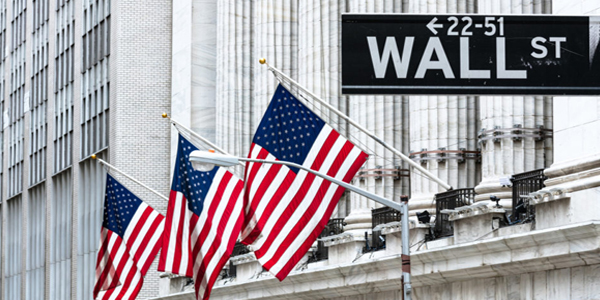 Image Source: https://thenewdaily.com.au/
U S equity markets have seen massive $ 120 trillion equities changing hands, the highest ever for all the time.
TESLA short sellers on the bourses were massacred with biggest ever mark to market losses of $ 38 billion.
Bitcoin set an historical come back and now traded at around $ 34000 mark at the beginning of calendar 2021.
With all above, Team FCG wishes all of you a Happy, Healthy and Wealthy 2021.
Welcome 2021.