Unlocking the Future – Newsletter by Flamingo Consultancy Group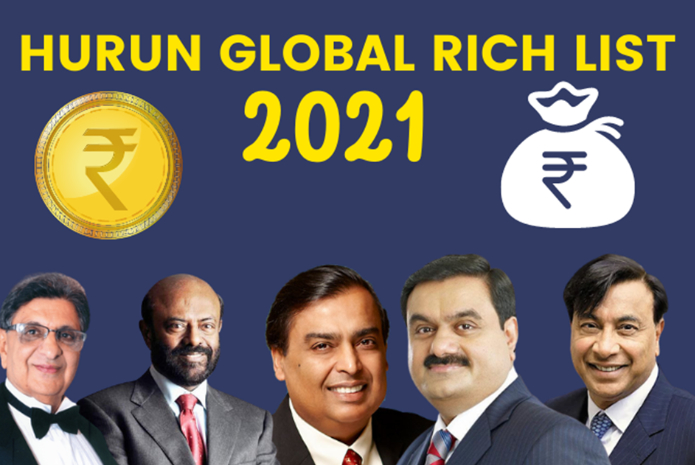 Dear Flamingo Readers,
We have entered into a steep level of volatile time across all asset class where bitcoin seems an exception while rest fluctuates with bonds yield movement.
U S 10 year bond yield touching last 12 months high of 1.63% and its upward journey making all asset class shaky in the near term. Its movement is worth watching and any panicky resulting to riskier asset class provides an opportunity to make a smart move by getting into quality at a reasonable valuation.
OECD's economic outlook: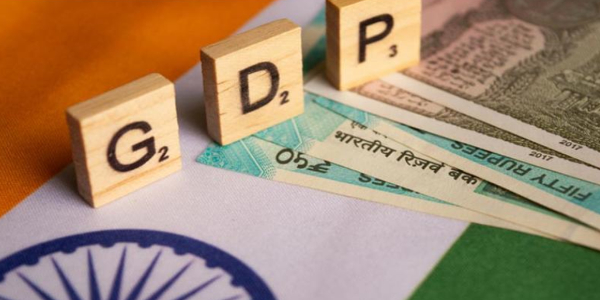 Source: https://www.deccanchronicle.com
Organization for Economic cooperation & Development (OECD) has pegged India's economic outlay GDP growth to rebound to 6% in FY 22, which will be the fastest in the world followed by China at 7.8% growth.
 Fogg Deodrants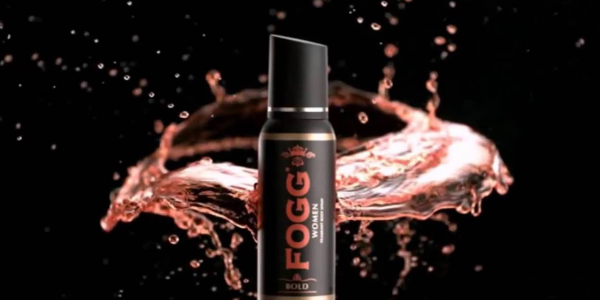 Image Source: https://www.nextbigbrand.in
Do we know that FOGG is an Ahmedabad Brand?
Yes it is,
Darshan patel and Mr. Dipen patel of VINI COSMETICS have developed this brand and they are holding 60% of the stake in this company.
Sequoia capital is holding 17% stake and Westbridge cap is holding 20% of the stake in the company.
KKR, a private equity player has come into play, wants to acquire 53% of the stake in the company valuing the company at a market cap of Rs 8500 cr.
Patel Brothers are expected to offload 30% of the stake in the company while Sequoia is expected to exit.
A final decision is expected to happen by end of the month.
 HURUN India Rich List 2021: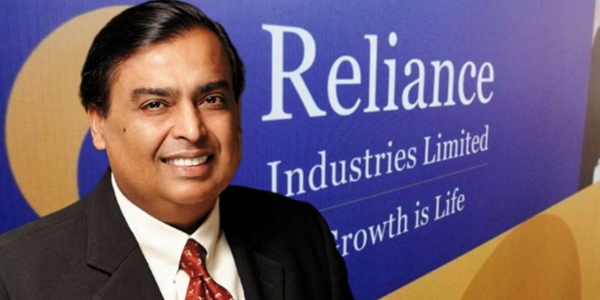 Source – https://www.indiatvnews.com
Hurun released its global and India rich list for 2021 during the 1st week of March, 2021, where it provided detailed information about India's billionaire, who have grown to 177 in the year gone by. Here are some of the interesting facts about the superrich in India.
Mukesh Ambani retains the top slot for the 10th consecutive year and 8th richest in the world.
Gautam Adani is the 2nd richest in India and 48th in the world.
India is the 3rd country in the world with most billionaires followed by China and U S.
Mumbai is the home to 60 Billionaires, Delhi does have 40 and Bengaluru houses 22, out of total 177 in the country.
Out of 177 billionaires, 118 are selfmade/
Nikhil Kamath at the age of 34 is the youngest among all indians. He owns famous online broking outfit, ZERODHA.
13 women are also on the top 100 billionaire list in India.
Now we move on to something from the Investor anchor Mr Buffet.
Warren Buffet at 90: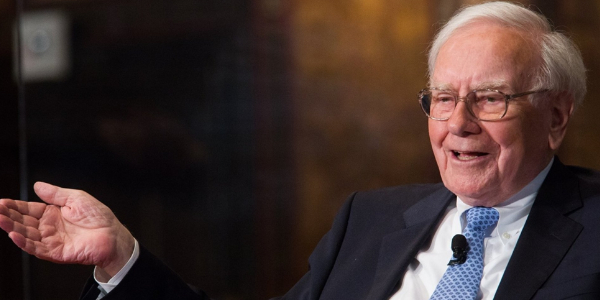 Source: https://www.inc.com/marcel-schwantes/warren-buffett-career-advice-harvard-business-school.html
His net worth has blown past $ 100 billion according to Bloomberg's Billionaires Index.
Buffet is the sixth member of the $ 100 billion club, a group including Jeff Bezos, Elon Must, and his friend Bill Gates.
Surpassing $ 100 billion is all the more notable considering how much the Omaha billionaire has given away.
A co-founder of the Giving Pledge, a campaign to encourage billionaire philanthropy, Buffet has donated more than $ 37 billion in the form of Berkshire Stocks since 2006.
More interestingly, without the gifts, he would be worth $ 192 billion.
Berkshire A share is quoted at around $ 395000, yes Rs 2,86,37,500 per one share (Rs 2.86 cr per shares).
This is in all for this week. We will revert with more interesting news next week for all of you.
Thanks & regards,
Team FCG