Unlocking the Future – Newsletter by Flamingo Consultancy Group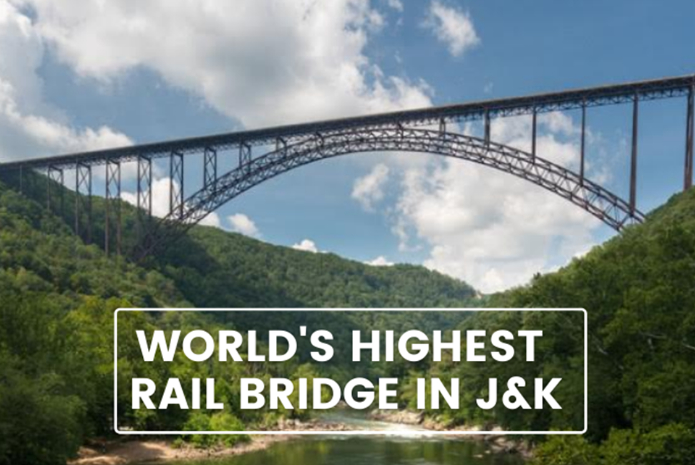 Dear Flamingo Readers,
Resurgence of Covid has put the country once again under pressure, people are worried, Governments are trying their best to take the control of the falling situation and the fall out is an obvious worry on the economic growth getting derailed.
It may be too early to conclude that economy will be getting under stress once again as vaccination will come to the rescue and we will be back to normal no sooner than we think.
Higher than the Eiffel Tower: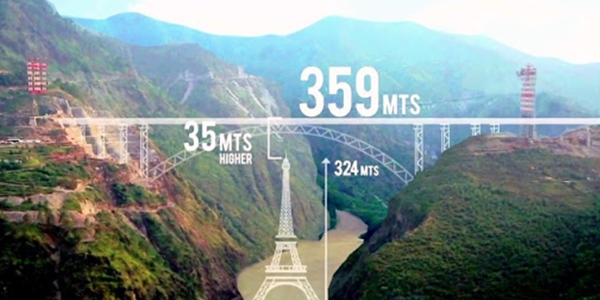 Source: http://ddnews.gov.in
Indian Railways has cemented the two ends of the main arch of the world's highest bridge on the Chenab River in J&K's Reasi district which will provide direct connection to Kashmir valley.
The iconic bridge will soar 359 meters above the bed of the river and will be 30 meters higher than the iconic Eiffel Tower in Paris. The Northern Railway will be completing the most difficult 111 Kms long section of the Udhampur-Srinagar- Baramullah rail link by Dec-22, which would connect Kashmir to the rest of India through the railway network.
The 272 Kms Rail line is being undertaken at an estimated of Rs 28000 cr by the Northern Railways.
5G launch from RIL: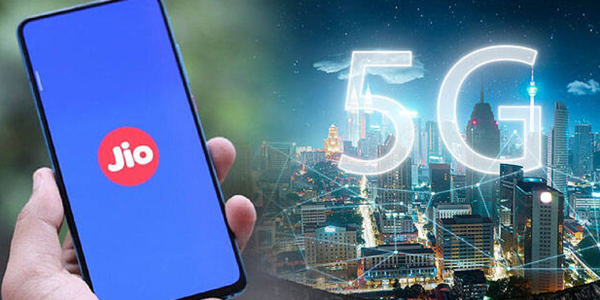 Source: https://keralakaumudi.com
RIL is likely to launch an affordable 5G ready Android Smartphone in the next fiscal's 2nd quarter. The instrument is being developed in participation with tech giant Google.
Jio Book, a lap top aimed at penetrations of the Education centre is yet another product which will find its way in the market during the upcoming fiscal.
E-commerce market worth $ 99 billion by 2024: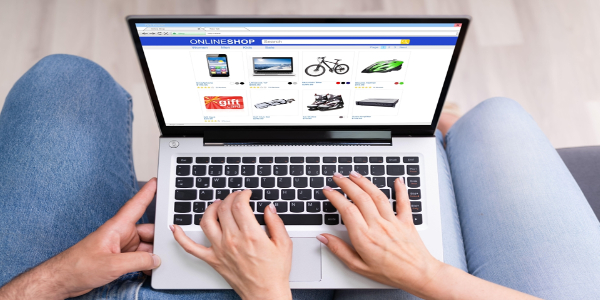 Source: https://www.fortuneindia.com
The E-commerce sector in India is predicted to grow at a 27% CAGR over 2019-24 and is expected to reach $ 99 billion by 2024 as per the report released by EY-IVCA Trend Book 2021. Grocery & fashion/apparel are said to be the key drivers of this growth.
India will have 220 million online shoppers by 2025. The penetration of retail is expected to be 10.7% by 2024, compared to 4.7% in 2019. The increase in online users has been witnessed across various segment coming from Tier 2 &3 cities.
MobiKwik eyeing an IPO: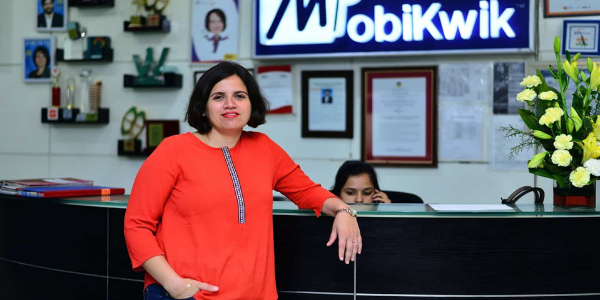 Source: https://www.livemint.com
MobiKwik is eyeing an IPO before September as it looks to raise between $ 200 million and $ 250 million as reported by Bloomberg, valuing this Gurgaon based digital wallet company at $ 1 billion.
2021 will see float of IPO including that of Delhivery, Finishworks, Byju's, Policybazaar, Zomato and Flipkart. Lots of fireworks to happen in this sector in the following 9 months of this calendar 2021.
We now move on to some interesting predictions for TESLA and U S economic growth news.
Tesla to trade ar $3000?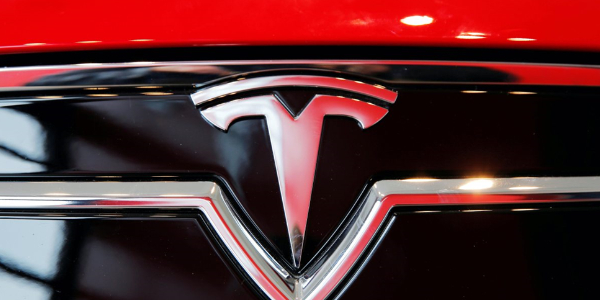 Source: https://www.aljazeera.com/
Ark Investment expects TESLA shares to trade at $ 3000 by 2025 up from its current price of around $ 675.
TESLA CEO ELON MUSK can create history by becoming the world's first trillionaire, as they are predicting.
At that price the company would be worth at least $ 3 trillion.
This news required to be read between the lines again and again and one should make up their mind where the world is headed for in next few years and how the riskier asset class is likely to create a massive wealth creation time in next short time frame of less than five years.
 FED  Chief sees the future: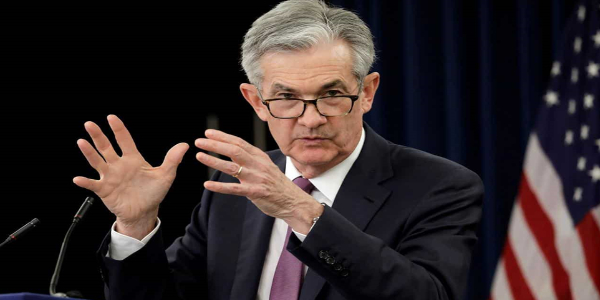 Source: https://www.zeebiz.com
U S FED Chief sees U S GDP growth at 6.5% this year, just to remind everyone that current turbulence is a short term phenomena and provides an opportunity to risk take to build on portfolio for riskier asset class, once we pass through this tough short term movements, the future will be ours.
With this, we say goodbye to all FLAMINGO readers and will be back with more interesting news after taking a summer break of one week.
Thanks & Regards,
Team FCG